Elon Musk again became the richest man in the world according to Bloomberg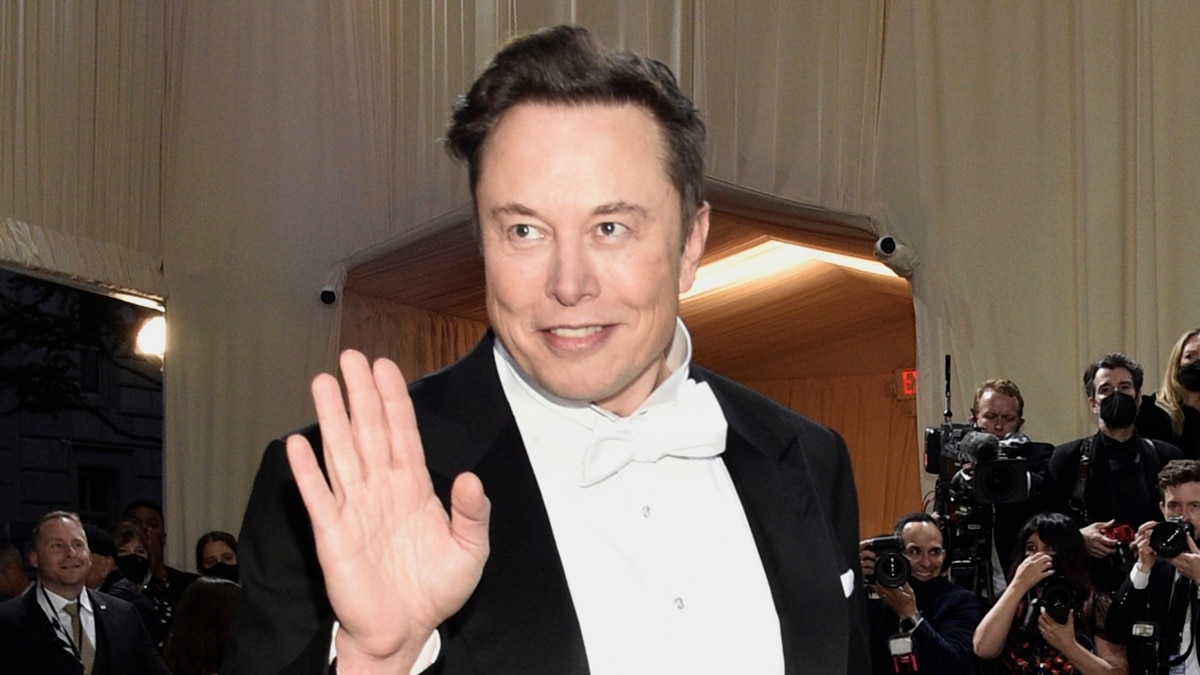 The founder of the Tesla and SpaceX companies, Elon Musk, again rose to the first line in the ranking of the richest people on the planet, according to the Bloomberg agency. His fortune is now 187 billion dollars.
In December 2022, Musk ceded his championship to the head of Louis Vuitton Moët Hennessy, Bernard Arnault, who now takes second place with a fortune of 185 billion dollars.
At the same time, Bloomberg reported that Musk became the first person to lose more than 200 billion dollars: back in November 2021, the billionaire's fortune was estimated at 340 billion dollars. The main reason for the decline in Musk's wealth was the fall in the price of Tesla shares.
In 2023, Tesla shares began to rise again in price. In two months, they traveled by 70%, and Musk's fortune increased by 50 billion dollars.
At the same time, according to the rating of Forbes magazine, Elon Musk is still inferior to the French billionaire Bernard Arnault. The third place in both ratings is taken by Amazon founder Jeff Bezos.