Elon Musk predicts a difficult time not only for Tesla, but also for the world economy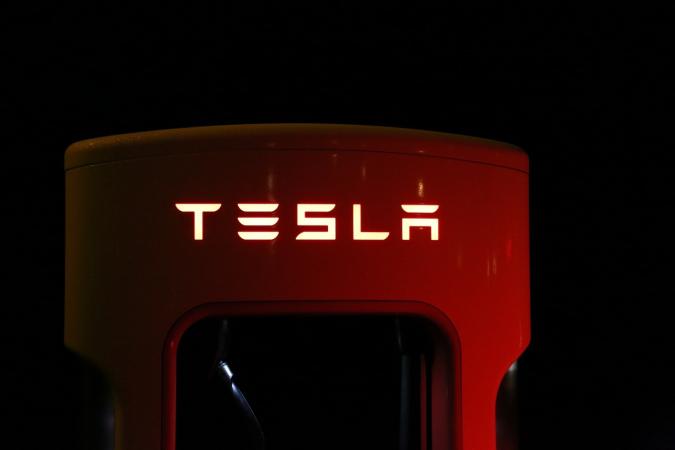 The head of the American car manufacturer Tesla, Elon Musk, believes that the global economy is facing difficult times. At the same time, according to him, many companies will go bankrupt, reports MarketWatch.
Photo: pixabay.com 1
► Read "Ministry of Finance" on Instagram: the main news about investments and finances
"We have a tough 12 months ahead, and Tesla is not immune to the global economic situation," Musk said during the company's shareholder meeting.
According to the billionaire, the macroeconomic situation will be difficult for at least 12 months, but in the next 12 months there will be a turnaround, and for long-term investors Tesla everything will be "extremely good".
Two new Tesla products
Tesla plans to introduce two new products that will be "head and shoulders above everything else" on the market. At the same time, the company will try to start using traditional advertising methods, which it had previously avoided.
Cybertruck for sale
Musk also confirmed that Cybertruck pickup trucks will go on sale this year. At the same time, he denied rumors about his departure from the post of chief executive officer.
Tesla shares
Tesla shares rose 1.2% in after-hours trading on Tuesday. Since the beginning of the year, the capitalization of the company has grown by 35.2%.
Let's remind
"Ministry of Finance" wrote that Elon Musk is leaving the position of CEO of Twitter. A new candidate has already been found.
Conference "Invest Talk Summit" Find out how to make money on investments in 2023-2024! Details on the website.
Promo code for a 10% discount: minfin10.
🕵️ We created a small poll to get to know our readers better.
💛💙 Your answers will help us become the best, pay more attention to topics that are interesting to you. 🤗 We will be grateful if you find a minute to answer our questions.
Source: Ministry of Finance
Views: 10