Elon Musk's Neuralink received permission to test brain chips on humans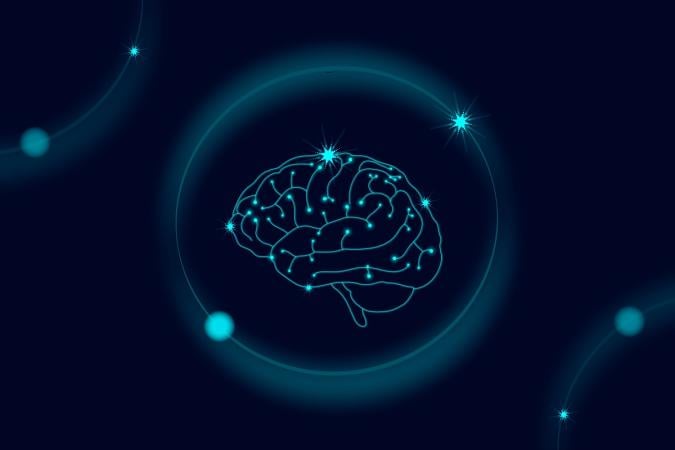 Elon Musk's company Neuralink, which produces brain implants, said that the US Food and Drug Administration (FDA) gave the green light to the first human clinical trial. This is reported by Reuters.
Photo: freepik.com 0
► Read the Ministry of Finance Telegram channel: the main financial news
"FDA approval is an important first step that will one day allow our technology to help many people," Neuralink said on Twitter.
The company did not elaborate on the full research, saying only that it is not yet recruiting participants, and more details will be available soon.
Musk believes that implants can cure a number of diseases, including obesity, autism, depression and schizophrenia, as well as being able to view web pages and telepathy.
At the end of last year, an American billionaire made headlines, saying that he is so confident in the safety of devices that he is ready to implant them in his children.
At least four times since 2019, Musk has predicted that Neuralink will begin human trials. But the company did not apply for FDA approval until early 2022, and the agency rejected the application, seven current and former employees told Reuters in March.
Neuralink problems
According to the employees, the FDA pointed out to Neuralink several problems that needed to be solved before giving permission for human trials. The main problems concerned the lithium battery of the device, the possibility of migration of the implant wires in the brain, as well as the problem of safe removal of the device without damaging the brain tissue.
Let's remind
Neuralink, founded in 2016, has been the subject of several federal investigations.
In May, American legislators called on regulatory authorities to investigate whether the composition of the commission overseeing animal testing at Neuralink contributed to unsuccessful and hasty experiments.
The Ministry of Transport is investigating whether the Neuralink company transported dangerous pathogens on chips extracted from the brains of monkeys without proper containment measures.
The Office of the Inspector General of the US Department of Agriculture is also investigating Neuralink's activities for possible animal rights violations.
🕵️ We created a small survey to learn more about our readers.
💛💙 Your answers will help us become the best, pay more attention to topics that are interesting to you. 🤗 We will be grateful if you find a minute to answer our questions.
Author:
News editor Roman Myronchuk writes on the following topics: Economy, finance, banks, cryptocurrencies, investments, technologies
Source: Ministry of Finance
Views: 26