Estonia called on the European Union to ban the transit of goods through Russia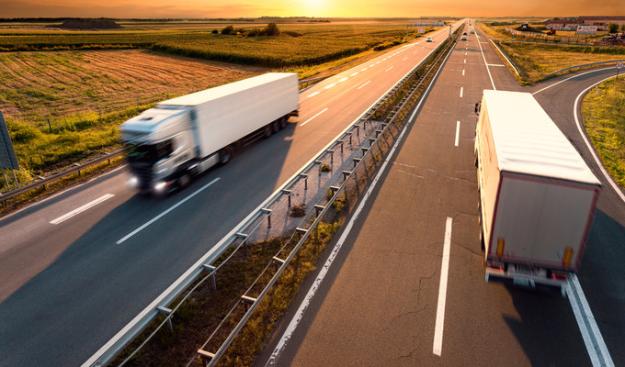 Estonian Prime Minister Kaia Kallas called for a complete ban on the transit of European Union goods through Russia. This is reported by Bloomberg.
Photo: epravda.com.ua 0
►Read "Ministry of Finance" on Instagram: the main news about investments and finances
Transit ban
"The easiest thing would be to ban transit in all countries bordering Russia," Kallas said.
She added that a solution is needed for the entire EU, not just for Estonia.
"Estonia's separate ban would not solve the problem, because exports would simply move to another border country," the prime minister said.
Exports from Estonia to Kazakhstan, Kyrgyzstan, Georgia, Armenia and Uzbekistan have increased since last year, Kallas noted, adding that it is doubtful whether many goods got there after transit through Russia.
Read: The USA imposed sanctions against dozens of companies and hundreds of people
Since last year, Estonian exports of semiconductors to Kazakhstan, Georgia and Kyrgyzstan have grown by 189%, 222% and 21.576%, respectively, the Prime Minister noted, calling on the EU to take measures on this issue.
Representatives of Finland, Poland, Norway, Estonia, Latvia and Lithuania met this week in Helsinki to discuss sanctions control at their borders.
Conference "Invest Talk Summit" Find out how to make money on investments in 2023-2024! Details on the website.
Promo code for a 10% discount: minfin10.
🕵️ We created a small survey to learn more about our readers.
💛💙 Your answers will help us become the best, pay more attention to topics that are interesting to you. 🤗 We will be grateful if you find a minute to answer our questions.
Author:
Editor of the news feed Yaroslav Holoborodko Writes on the topics: Macroeconomics, stock market, cryptocurrency
Source: Ministry of Finance
Views: 23