Euro is losing popularity. Use in international payments has dropped to a minimum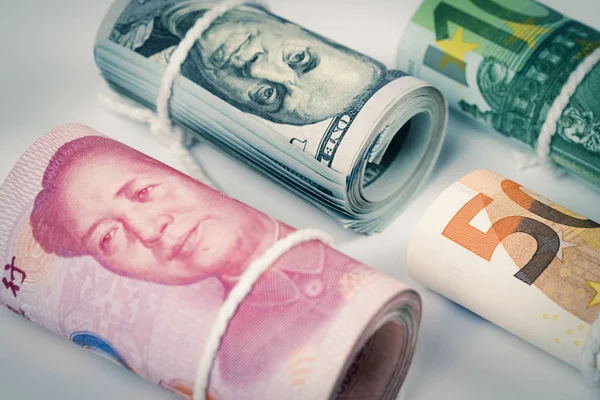 The share of the euro in international payment operations in April reached the lowest level in 3 years, as the share of the US dollar, on the contrary, grew, and the share of the Chinese yuan rose to a record peak in 5 months. Bloomberg writes about it.
Photo: depositphotos 0
►Read the Telegram channel "Ministry of Finance": the main financial news
Euro is losing popularity
According to the Society of Worldwide Interbank Financial Telecommunications (SWIFT), in April the share of cross-border transactions in euros decreased to 31.74% of the total volume.
The use of the dollar increased from 41.74% to 42.71%, even despite the collapse of a number of regional American banks and increased fears about the fate of Credit Suisse Group, which was acquired by the rival bank UBS Group AG in Switzerland.
Read: Private depositors continue to carry currency to banks: what will happen to rates on deposits in SKV
Even despite the recent decline, the euro is still the second currency in the world for payments using SWIFT.
The share of the Japanese yen in payments in April was 3.51% after 4.78% in March.
Source: Ministry of Finance
Views: 9