FBK released an investigation on elite real estate in Sochi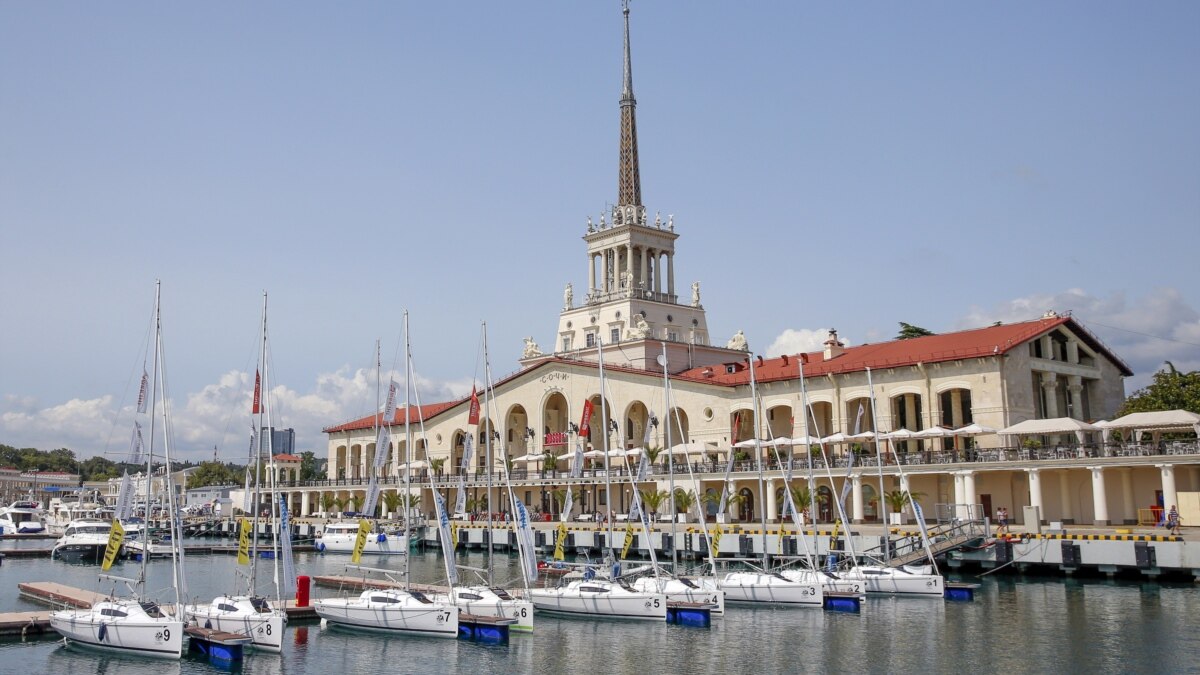 Colleagues of opposition leader Alexei Navalny from the Anti-Corruption Foundation published an investigation into elite real estate in Sochi. The data of some owners turned out to be classified. Having reviewed the payment documents, Alexei Navalny's associates established the names of the owners. Among them are the son of the Secretary of the Security Council of Russia, Nikolai Patrushev, Andrey, the wife of General Sergei Surovykin, Anna, and the former athlete Svetlana Abrosymova, who is called the mother of televangelist Vladimir Solovyov's children.
Prices for villas in the Sirius cottage village on the shores of the Black Sea reach half a billion rubles. This is more expensive than elite real estate in the center of Moscow and on the Rublyovsky Highway. Among the owners of the cottages, whose data have been entered into Rosreestr, is the governor of the Lipetsk region, Igor Artamonov, and the shareholder of Gazprom-avtomatizatsia, David Faradzhev.
In the documents of some of the leased properties, the "Russian Federation" is indicated as the owner. However, it was possible to establish the names of the real owners from the payment documents. They point to the wife of one of the commanders of the Russian army in Ukraine, Anna Surovykina, the senior vice president of VTB Bank, Sergey Shyshin, and the son of Nikolai Patrushev, Andrey. Andrey Patrushev was previously a member of the board of Gazprom, and now runs a business in the Arctic.
Another "secret" owner of the cottage is basketball player Svetlana Abrosymova. According to FBK, she has been in a close relationship for a long time with Vladimir Solovyov, the TV presenter of the First Channel, and has two children from him, born in the USA.
It is not known on what basis the property data was not entered in the Rosreestr. The specified owners are not included in the lists of persons whose data are not subject to disclosure under Russian laws.
Vladimir Solovyov is officially married to Elsa Sapp. He has eight children from this and two previous marriages.