female prisoners are being recruited for the war in Ukraine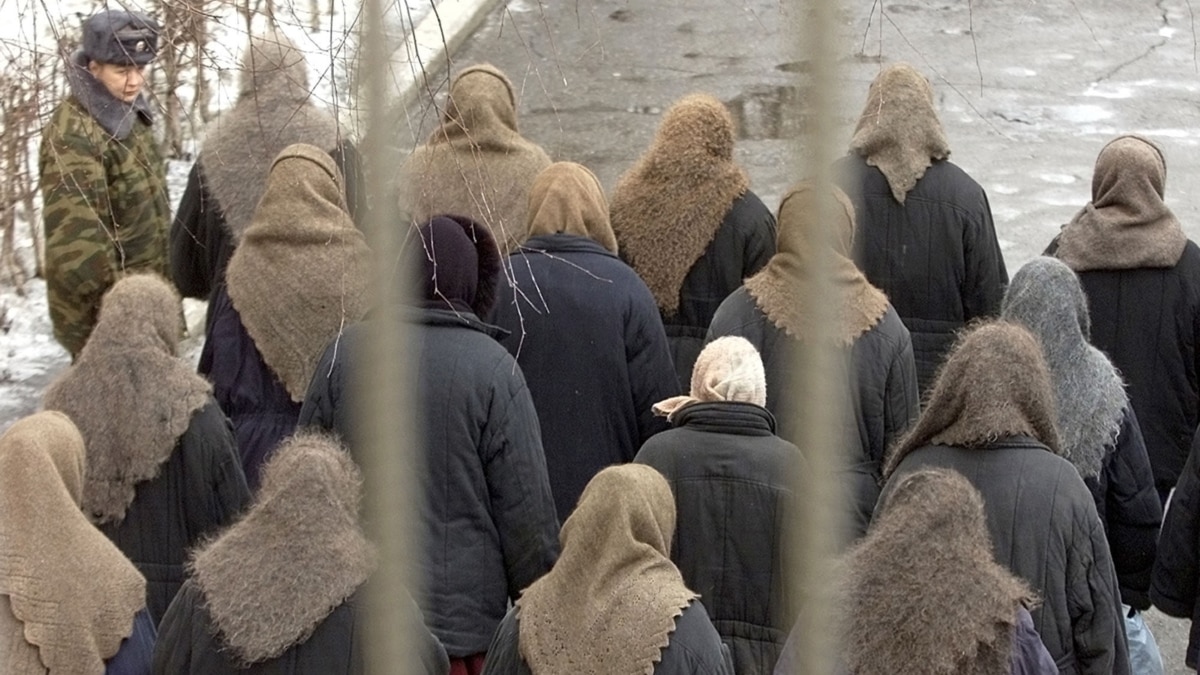 The General Staff of the Armed Forces of Ukraine stated that the Russian military units in Donbass are being replenished, including women recruited from correctional colonies. The head of the "Sitting Russia" foundation, Olga Romanova, also reported that she knows about cases of recruitment of female prisoners into the war. Earlier, the founder of Wagner's PMC Yevgeny Prigozhin did not rule out the possibility of women participating in the war.
In the morning briefing on March 13, the General Staff of the Ukrainian Armed Forces mentioned that the Russian troops in the Donetsk region received reinforcements, mainly from among prisoners. Including, according to Ukrainian intelligence, one first-class carriage brought women recruited in Russian colonies. This is not the first such statement by the General Staff. On February 4, he reported that the Russian army had recruited 50 women from a correctional colony in the city of Snezhnoe in the Donetsk region and sent them to the territory of Russia for training. There is no official confirmation of this information from the Russian side.
The head of the "Sitting Russia" foundation, Olga Romanova, in a comment to the publication "Vazhnei istorii" expressed the opinion that cases of sending women from Russian colonies to war may be possible. She said that she heard about such cases at the end of last year. According to Romanova, about a hundred convicted women serving their sentences in the colonies of southern Russia could be sent to Ukraine.
In December of last year, a deputy of the legislative assembly of the Sverdlovsk region, Vyacheslav Wegner, approached the founder of "Wagner's PMC" Yevgeny Prigozhin with a question whether convicted women could join the PMC. According to Wegner's proposal, women could work at the front as nurses or signalmen. Prigozhin replied that imprisoned women could find use in the combat zone and as snipers or members of sabotage groups. He declared that "he is working in this direction".
On February 9, Prigozhin announced that Wagner's PMC had stopped recruiting prisoners in Russian prisons and colonies. The American Institute for the Study of War (ISW) believes that the Russian Ministry of Defense can now recruit prisoners to participate in hostilities.