FIFA presented the logo and trophy of the 2026 FIFA World Cup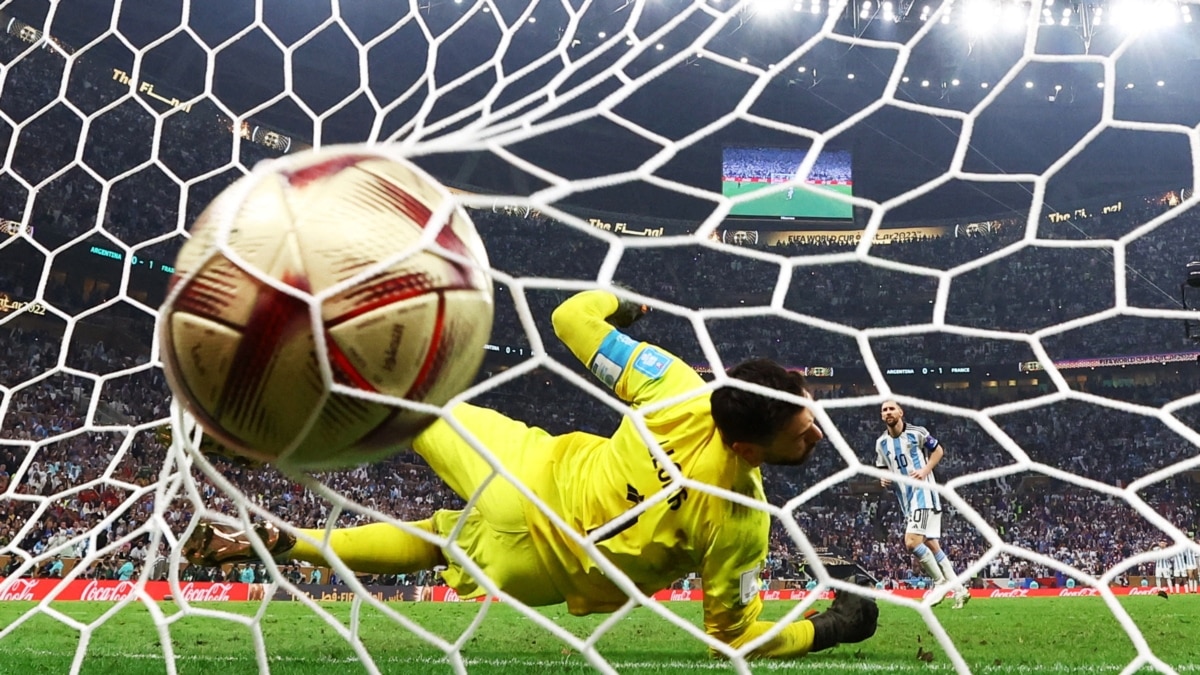 The International Football Federation (FIFA) presented the logo and trophy of the 2026 World Cup, which will be held in Mexico, the USA and Canada. The official slogan of the competition was the phrase "We are 2026" ("Мы 2026" – approx.). The brand of the upcoming championship was presented on Thursday at the Griffith Observatory in the USA by FIFA President Gianna Infantino.
The official emblem of the competition will depict the World Cup against the background of the number 26. Infantino also said that in the near future 16 more brands will be presented for the cities where the matches will be held.
The 2026 FIFA World Cup will be held in three countries for the first time in history. Before this competition was held only once in two countries – in 2002, the World Cup was hosted by Japan and South Korea. Also, for the first time, 48 national teams will perform in the final stage of the tournament. Previously, 32 national teams participated in it.
After the Russian invasion of Ukraine, the Russian team was excluded from the World Cup. European national teams refused to play with the Russian team as a sign of solidarity with Kyiv.