Finland has sent Ukraine a new package of military aid worth 109 million euros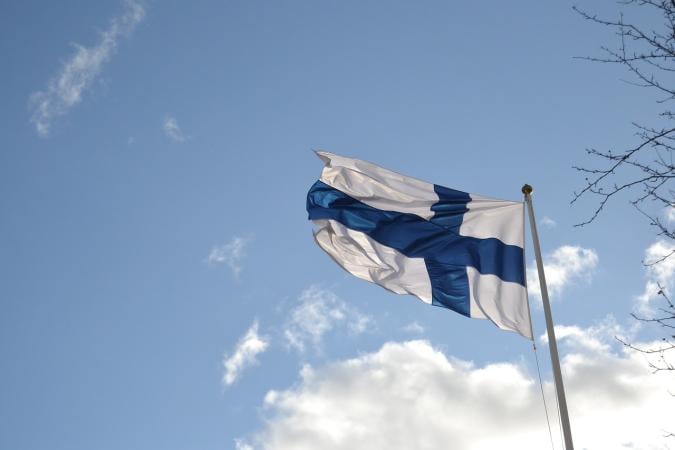 Finland has sent a new package of military aid to Ukraine for 109 million euros. President Saula Nyiniste accepted the corresponding proposal of the government, the press service of the Ministry of Defense of Finland reports.
Photo: pixabay.com 0
► Read "Ministry of Finance" on Instagram: the main news about investments and finances
What will be included in the aid package
The package of military assistance will include, in particular, anti-aircraft weapons and ammunition.
According to Defense Minister Antta Kaikkonen, Finland will continue to support our country together with international partners.
Read also: $375 million. The amount of the new military aid package for Ukraine from the United States
"For operational reasons and in order to ensure the safe delivery of aid, no additional details regarding the exact content, method and time of delivery will be disclosed," the message states.
Since the beginning of the full-scale war, Finland has provided Ukraine with 16 packages of military aid. The total cost of all assistance is 1.1 billion euros.
Author:
News editor Roman Myronchuk writes on the following topics: Economy, finance, banks, cryptocurrencies, investments, technologies
Source: Ministry of Finance
Views: 13