Finnish Gasum terminated the gas supply contract with Gazprom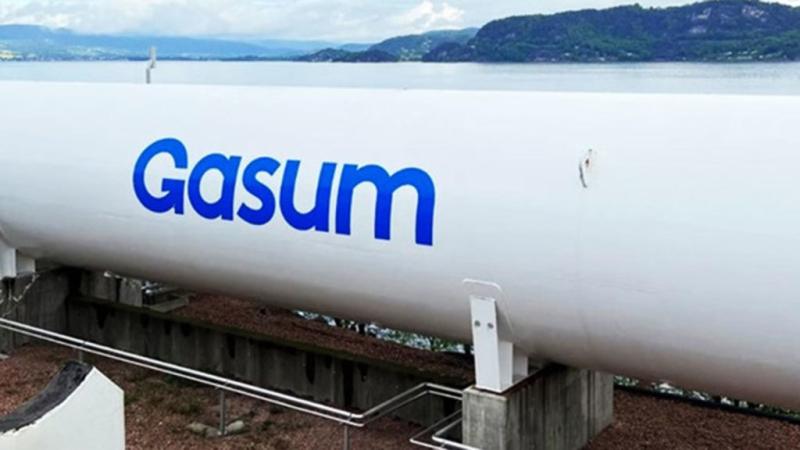 On May 22, the Finnish company Gasum terminated the long-term contract for the supply of natural gas through the pipeline from OOO Gazprom Export, according to a press release. At the same time, the long-term LNG supply contract remains in force.
Photo: ubr.ua 0
►Read "Ministry of Finance" on Instagram: the main news about investments and finances
What is known
Gasum has a long-term contract for the supply of natural gas through the pipeline with the Russian company Gazprom Export. In April 2022, the Russian company put forward a Finnish demand to pay payments in rubles, not in euros.
Gasum did not accept this requirement, and the companies had significant disagreements on some other requirements put forward on the basis of the contract. Gasum referred the case to arbitration.
In November 2022, the arbitration court decided that Gasum was not obliged to pay either in rubles or in accordance with the proposed payment procedure. In addition, the court ordered Gasum and Gazprom Export to continue contract negotiations to settle the situation.
Read: The Polish company filed a lawsuit against Gazprom for $1.4 billion
The negotiations ended with the fact that the parties could not come to an agreement within the time limit set by the court, as a result of which Gasum terminated the contract on May 22.
In the future, the parties will finalize the details of the termination of the contract.
Let's remind
Gazprom Export stopped pipeline deliveries of natural gas to Gasum in May 2022, and since then natural gas deliveries from Russia have not been carried out.
Conference "Invest Talk Summit" Find out how to make money on investments in 2023-2024! Details on the site.
10% discount promo code: minfin10.
🕵️ We created a small poll to get to know our readers better.
💛💙 Your answers will help us become the best, pay more attention to topics that are interesting to you. 🤗 We will be grateful if you find a minute to answer our questions.
Author:
Editor of the news feed Yaroslav Holoborodko Writes on the topics: Macroeconomics, stock market, cryptocurrency
Source: Ministry of Finance
Views: 27