FIS has extended the decision on non-admission of Russian and Belarusian athletes to ski competitions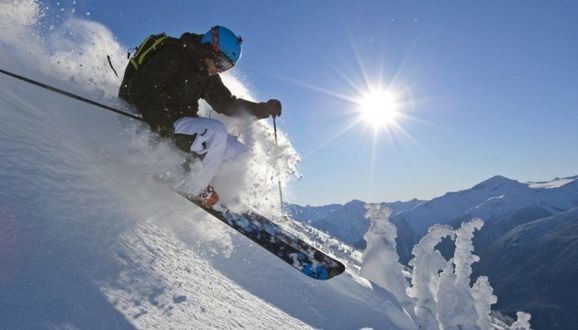 FIS has extended the decision on non-admission of Russian and Belarusian athletes to ski competitions
The International Federation of Skiing Sports (FIS) at the meeting of the Council, on the eve of the organization's Congress, extended the suspension of Russian and Belarusian athletes from competition, writes with reference to the website of the federation.
"The current FIS policy, which does not allow Russian and Belarusian athletes and officials to participate in FIS competitions, will remain in force until further notice," the FIS Council said in a statement.
Currently, the IOC is working on the return of Russian and Belarusian athletes to international competitions under the conditions of neutrality. President of the International Olympic Committee (IOC) Thomas Bach said that there is a risk of politicization of the decision, and noted that "any boycott will only punish their own athletes."
At the end of April, I reported that several Russian and Belarusian tennis players had signed the Declaration of "Neutrality" for participation in the Wimbledon tennis tournament.
Views: 6