Fitch put the credit rating of the USA on review due to the threat of default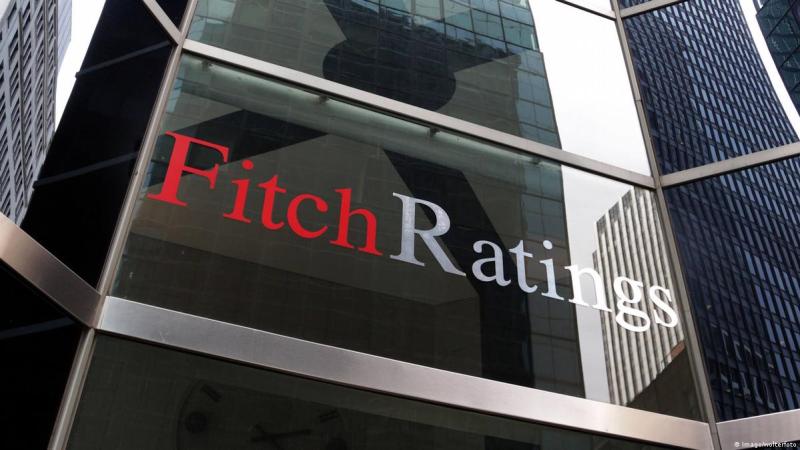 The Fitch agency has put the US credit rating on review with the possibility of a downgrade in connection with the approach of June 1, the date after which the country may default on its obligations. This is stated in the message of the agency, writes the League.
0
►Read the Telegram channel "Ministry of Finance": the main financial news
What will happen to the US rating
Fitch — one of the three major credit rating agencies along with Moody's and S&P — said it could downgrade the US rating, which is currently at the highest level of AAA, if Congress does not raise or suspend the national debt limit.
"Fitch still expects the issue of the national debt limit to be resolved by Day X. However, we believe that the risks that the debt limit will not be raised or suspended have increased. Consequently, the government may begin to miss payments on some of its obligations," the agency warned.
In this case, the sovereign default rating of the issuer will be lowered to the level of limited default (RD), the rating of securities on which the US will not pay – to the default level (D), and the rating of securities with payments within the next 30 days – to the junk level (CCC).
Read: The threat of default again loomed over the USA: what currencies will benefit from it
The last time Fitch put the US rating on review was in October 2013, when there were also problems with raising the state debt limit; then the reduction never happened.
Debt negotiations
The last round of negotiations on raising the debt ceiling in the USA took place on May 24. As Reuters reports, the meeting between President Joe Biden and Speaker of the House of Representatives Kevin McCarthy lasted four hours and will continue later.
McCarthy said that there is progress in the negotiations, and he hopes to reach a compromise.
"We have made some progress in this work. Therefore, it is very positive. I want to make sure that we have come to the right agreement. I see that we are working in this direction," he said.
Read also: Biden ruled out announcing a default in the US
The representative of the White House, Karin Jean-Pierre, also admitted that the negotiations were fruitful. "If everything continues in the spirit of goodwill, we will be able to reach an agreement," she emphasized at a briefing during the negotiations.
Source: Ministry of Finance
Views: 20