Gas station prices continue to fall. How much does fuel cost?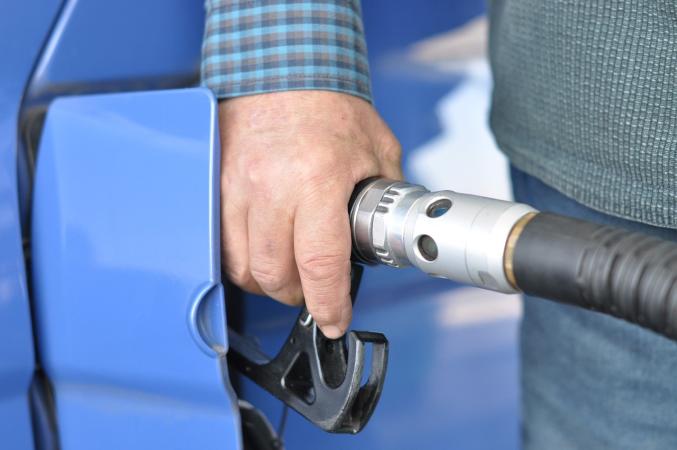 Since the beginning of the week (May 15-16), gas station chains have continued to reduce fuel prices. This is evidenced by the monitoring data of the A-95 Consulting Group's retail market, reports the industry publication enkorr.
Photo: pixabay.com 2
► Read the "Ministry of Finance" page on Facebook: главные финансовые новости
In particular, the state-owned "Ukrnafta" reduced the prices of standard "five" by UAH 1/l to UAH 43/l, and diesel – by UAH 1.5/l to UAH 42.00/l.
A-95 and DT gasoline at UPG stations went down by UAH 1/l and UAH 0.5/l, to UAH 43.90 and UAH 41.90/l, respectively.
All types of fuel have become cheaper by UAH 1/l at stations of the BVS network. "Avantazh" lowered prices by the same amount – to UAH 40.50/l for A-95 and diesel fuel, which is one of the lowest retail prices in Ukraine.
In addition, such chains as AMIC, SOCAR, Shell, KLO, U.GO Chipo and others reduced the cost of fuel.
Changes in retail prices for gasoline and gasoline at gas stations from May 12 to May 16, 2023, UAH/l: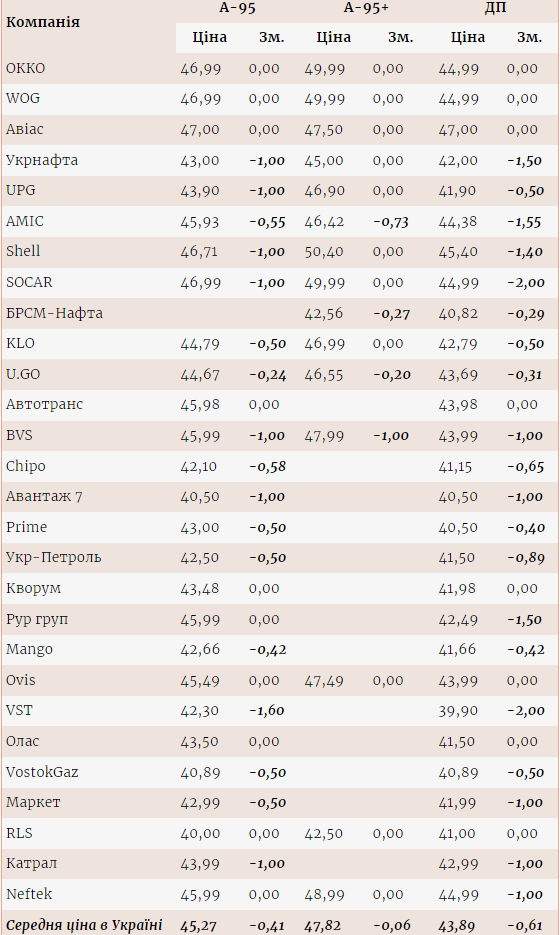 Source: Ministry of Finance
Views: 22