German Continental sold a tire plant in Russia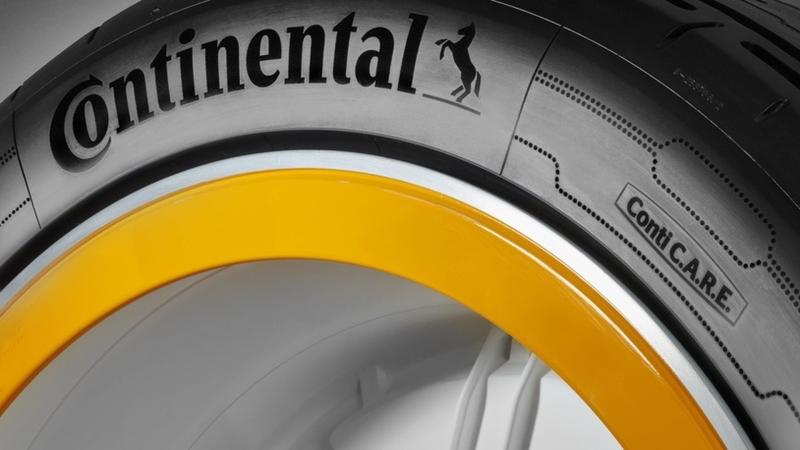 The German company Continental AG closed the deal for the sale of the tire plant in Kaluga, Russia. This is reported by Bild.
Photo: forbes.ua 0
►Read "Ministry of Finance" on Instagram: the main news about investments and finance
Who is the buyer?
The buyer was the Russian holding S8 Capital of businessman Armen Sargsyan, which deals with Russian state lotteries. The amount of the deal was not disclosed.
Continental opened a tire plant in Kaluga in June 2014. The amount of investments amounted to 24 million euros. About 1,100 people worked at the enterprise. The factory produced car tires and various components. Its capacity is 3.3 million tires per year.
Read: Volkswagen sold its assets in Russia
Like many other European firms, Continental announced its withdrawal from Russia after the start of full-scale Russian aggression against Ukraine.
Conference "Invest Talk Summit" Learn how to make money from investments in 2023−2024! Details on the website.
Promo code for 10% discount: minfin10.
🕵️ We created a small survey to learn more about our readers.
💛💙 Your answers will help us become better, pay more attention to the topics that interest you. 🤗 We would be grateful if you could find a moment to answer our questions.
Author:
Editor of the news feed Yaroslav Holoborodko Writes on the topics: Macroeconomics, stock market, cryptocurrency
Source: Ministry of Finance
Views: 23