Germany froze Russian assets worth 5.2 billion euros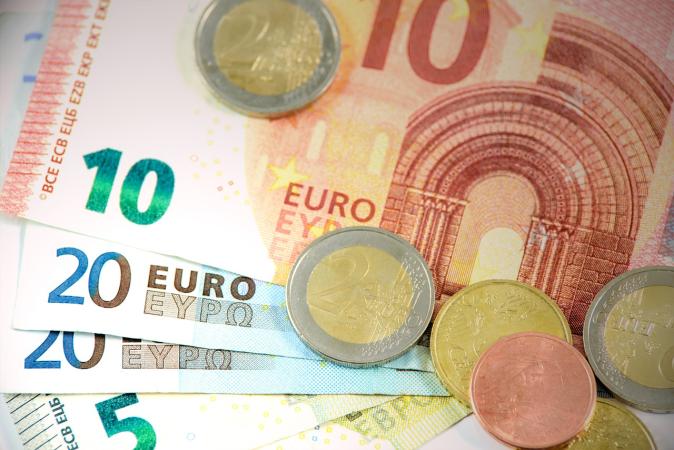 As of April 12, frozen Russian assets in Germany amount to 5.23 billion euros. The Ministry of Finance of Germany announced this, ntv reports.
Photo: pixabay.com 0
► Read "Ministry of Finance" on Instagram: the main news about investments and finances
A few weeks ago, the European Commission confirmed its demands to hold Russia accountable for the damage caused by the war in Ukraine.
"As an aggressor state, Russia is obliged under international law to pay reparations to Ukraine," said Vice President of the European Commission Valdis Dombrovskis in an interview with the Handelsblatt newspaper.
Therefore, the European Commission is conducting a legal examination of the extent to which it is possible to confiscate frozen Russian assets, "including reserves of the central bank."
Let's remind
Earlier, the "Ministry of Finance" wrote that Belgium has frozen Russian assets worth 180 billion euros and plans to direct the interest received from them to the restoration of Ukraine.
Conference "Invest Talk Summit" Find out how to make money on investments in 2023-2024! Details on the website.
Promo code for a 10% discount: minfin10.
🕵️ We created a small poll to get to know our readers better.
💛💙 Your answers will help us become the best, pay more attention to topics that are interesting to you. 🤗 We will be grateful if you find a minute to answer our questions.
Source: Ministry of Finance
Views: 26