Great Britain imposed sanctions against a number of Russian companies and banks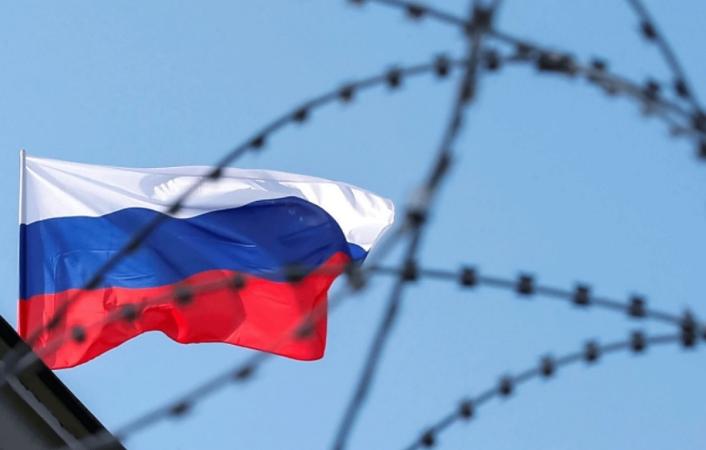 Great Britain carried out a large-scale update of the Russian sanctions list: it was supplemented by several public companies, a group of banks, as well as members of the boards of directors of several state-owned companies. This is reported by Interfax-Ukraine.
Photo: apostrophe.ua 0
► Read the Ministry of Finance Telegram channel: the main financial news
According to the announcement of the British Treasury, since May 18, sanctions have been applied to JSC Sistema, PJSC Polyus, PJSC Severstal, PJSC Magnitogorsk Metallurgical Combine, TMK, OMK, RMK, FESCO Group, Chelyabinsk Metallurgical Combine (Mechel Group ).
Tinkoff Bank, Rosbank, RBRR, Metallinvestbank were also included in the sanctions list.
In addition, sanctions have been imposed on DOM.RF and a number of companies that are part of Rosatom (Atomflot, Renera, and others).
Read also: Reuters learned about G7 plans to strengthen sanctions on exports to Russia and energy
The list also includes members of the boards of directors of Russian Railways, Sovcomflot, and Transneft, both officials (First Deputy Prime Minister Andrey Belousov, First Deputy Minister of Energy Pavel Sorokin, Deputy Head of the Ministry of Finance Alexey Moiseev, and others) and independents (Hennady Shmal, Valery Shantsev, etc.). Businessman Igor Altushkin and several top managers of Gazprom Neft are also under sanctions.
Source: Ministry of Finance
Views: 12