Honda will return to Formula 1 in 2026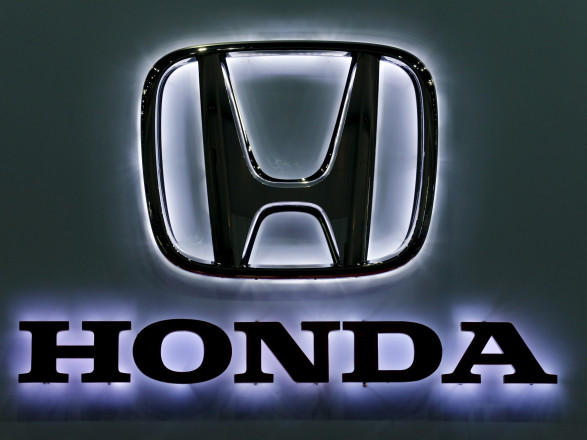 Honda will return to Formula 1 in 2026
Honda Motor will return to Formula 1 in 2026, the Japanese automaker announced on Wednesday. It will supply engines and other power units for the Formula 1 team of the British holding Aston Martin Lagonda Global Holdings, Nikkei Asia reports.
Honda stopped developing engines for Formula 1 in 2021 and left the market. However, now F1 is introducing new standards, such as the use of environmentally friendly fuel, which, according to Honda, can be used for research and development in the direction of decarbonization.
The Honda company entered the Formula 1 field for the first time in 1964 at the initiative of Soichiro Honda, the founder. After exiting in 1968, the company returned again in 1983, and then exited and returned twice. In 2026, the company will take part in the race for the fifth time.
"Technologies and experience obtained from Formula 1 can directly affect the competitiveness of serial electric cars in the future," said the company's executive director, Toshihiro Mibe.
"This will become a platform for promoting our electrification technology," he added.
To this end, Honda supplied power units to two Formula 1 teams, including Oracle Red Bull Racing. However, in 2020, she announced that she would leave Formula 1 after the 2021 season. All because of the costs, which are estimated at tens of millions of dollars per hour, they were a burden for the company.
The purpose of the company's exit from F1 was also to focus management resources on research and development of next-generation vehicles, such as electric cars and fuel cell vehicles.
However, the company stated that it will continue to provide technical support to the two teams until the 2025 season and will continue to participate in Formula 1.
Honda has now registered with the International Automobile Federation in November last year as a manufacturer of power units for the 2026 season and beyond.
"Since the trend towards electrification and other decarbonization trends are developing in Formula 1, we would like to contribute to the development of decarbonization technologies in motorsport as well," HRC president Koji Watanabe said on Wednesday.
Honda believes that its technological advantage in F1 – work on decarbonization – can be used in research and development of electrified products and electric vehicles of vertical take-off and landing (EVTOL), which have received the name "flying cars".
Views: 19