How much money from the state budget goes to the army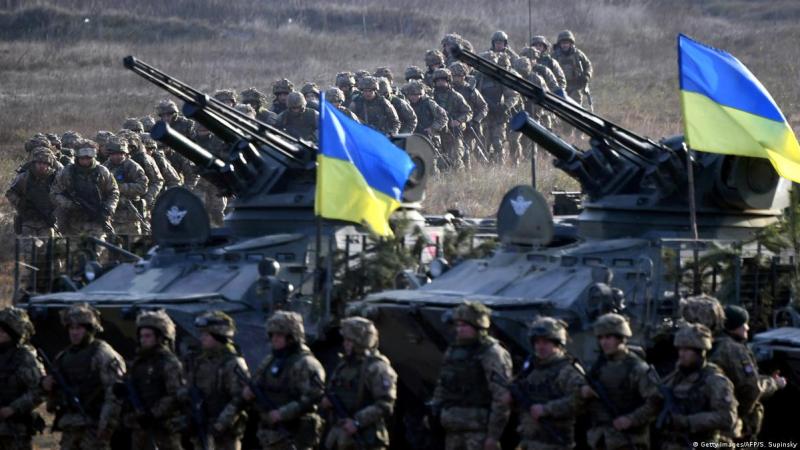 Currently, 60% of the state budget of Ukraine goes to the army. This was reported by Yegor Chernev, Deputy Chairman of the Committee of the Russian Federation for National Security, Defense and Intelligence, reports Ukrinform.
Photo: dw.com 3
►Read the "Ministry of Finance" page on Facebook: главные финансовые новости
Money for the army
"Currently, 60% of the budget is allocated to the army," the People's Deputy noted in an interview with the agency.
According to him, the lion's share of this money goes to the salaries of the military, their support, weapons, and ammunition.
"But at the same time, despite the war, we are reforming and gradually moving to NATO standards," Chernev added.
In this context, he noted that some standards need additional funding, and some need changes within the Armed Forces or the Ministry of Defense.
At the same time, the deputy chairman of the parliamentary committee is convinced that Ukraine will cope with adaptation to NATO standards on its own, without financial assistance from international partners.
Let's remind
According to the Ministry of Finance, UAH 289.7 billion (in April — UAH 73.7 billion) was allocated to the maintenance of military personnel.
UAH 147.5 billion — to support the Armed Forces of Ukraine. This is the purchase of military equipment, weapons, ammunition, defense products, personal protective equipment (helmets, body armor, and other special equipment).
Source: Ministry of Finance
Views: 9