Hungary has blocked the allocation of 500 million euros from the EU to Ukraine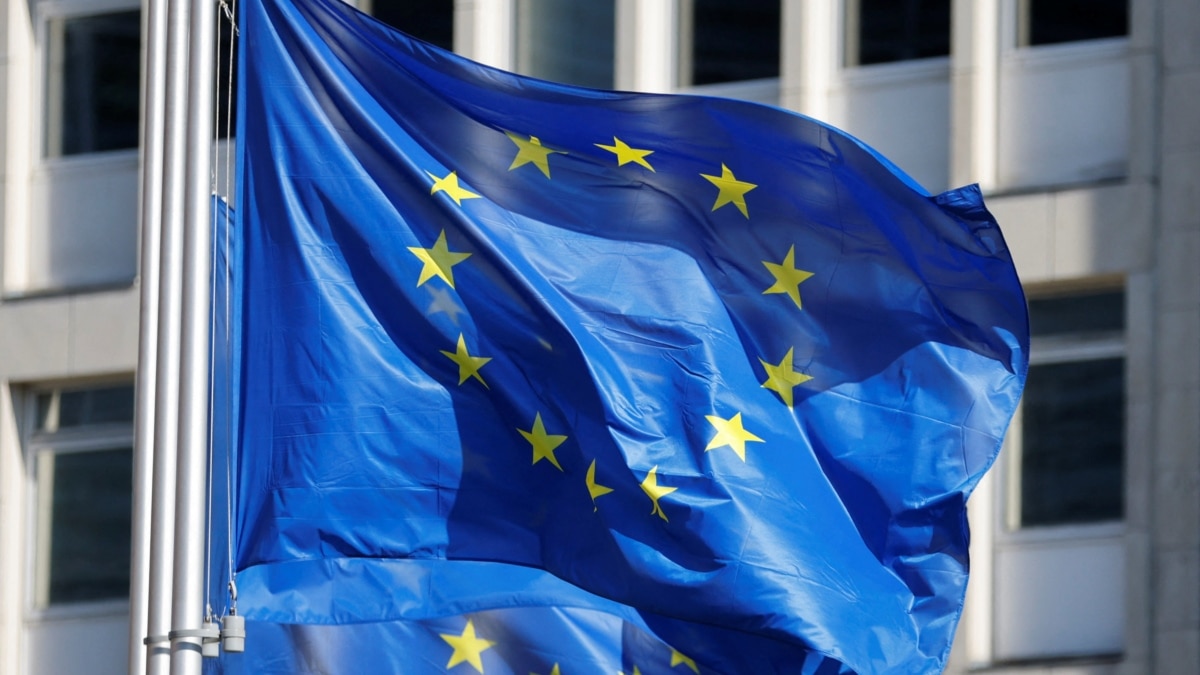 Hungary has blocked the transfer of the next aid package from the European Peace Fund to Ukraine. The amount of the tranche is 500 million euros and should have been allocated on the following Monday.
As ANSA reports with reference to the source, Budapest demanded guarantees that the European Peace Fund will retain its global status in the future and will not be used exclusively to arm Kyiv.
Hungary is one of the few EU countries that does not consistently condemn Russian aggression in Ukraine. The country continues to depend on energy supplies from Russia. In an analytical note on the website of the Hungarian embassy in Washington, it is stated that the authorities of Ukraine oppress ethnic minorities, including about 150 thousand Ukrainian Hungarians.
Using the right of veto, the country has repeatedly blocked the decisions of the European Union to support the Ukrainian side and condemn the Russian side – for example, it blocked the approval at the European level of the decision of the International Criminal Court in The Hague on the arrest of the President of Russia Vladimir Putin and the children's ombudsman Maria Lvova-Belova, who are accused by the ICC of forced deportation Ukrainian children.
The European Peace Fund is an organization of the countries of the European Union, contributions to which are made by all the countries of the Union. Since the beginning of the Russian invasion of Ukraine, the fund has repeatedly allocated significant aid packages to Ukraine for both military and humanitarian purposes.