In 2022, Poland provided Ukraine with up to $8 billion in aid — Duda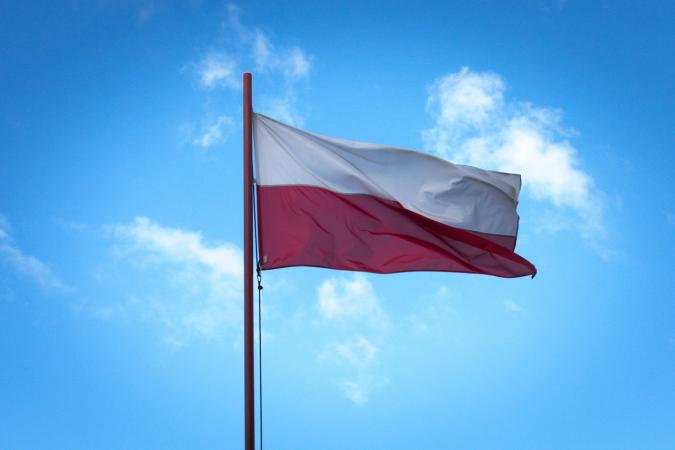 In connection with the full-scale invasion of Russia, Poland provided Ukraine with aid in the amount of up to $8 billion in 2022, which is about 1.5% of the country's GDP. The President of Poland Andrzej Duda said this in a conversation with Almar Latour, CEO of Dow Jones, publisher of The Wall Street Journal, "Europeyskaya Pravda" reports.
Photo: pixabay.com 0
► Read the "Ministry of Finance" page on Facebook: главные финансовые новости
Duda emphasized that after the start of the full-scale invasion, the Poles received the Ukrainians "very warmly".
"People gave away their apartments, literally shared their bread. The Polish state assumed certain expenses, we supported our entrepreneurs, invested money."
We calculated that all aid to Ukraine in 2022 amounted to about 1.5% of our GDP, 7-8 billion dollars. It's big money, we didn't get European help for it," said the Polish president.
Read also: G7 countries increased financial assistance to Ukraine to $44 billion
According to Duda, Ukrainians are respected in Poland because "everyone knows that these are hardworking people."
"They work in all industries, starting from elementary work and ending with the highest quality technologies. Today they influence the development of our economy. They are an important part of our labor market, there are 2-3 million of them," the Polish president added.
🕵️ We created a small survey to learn more about our readers.
💛💙 Your answers will help us become the best, pay more attention to topics that are interesting to you. 🤗 We will be grateful if you find a minute to answer our questions.
Source: Ministry of Finance
Views: 19