In Belgorod, three drones fell on the city streets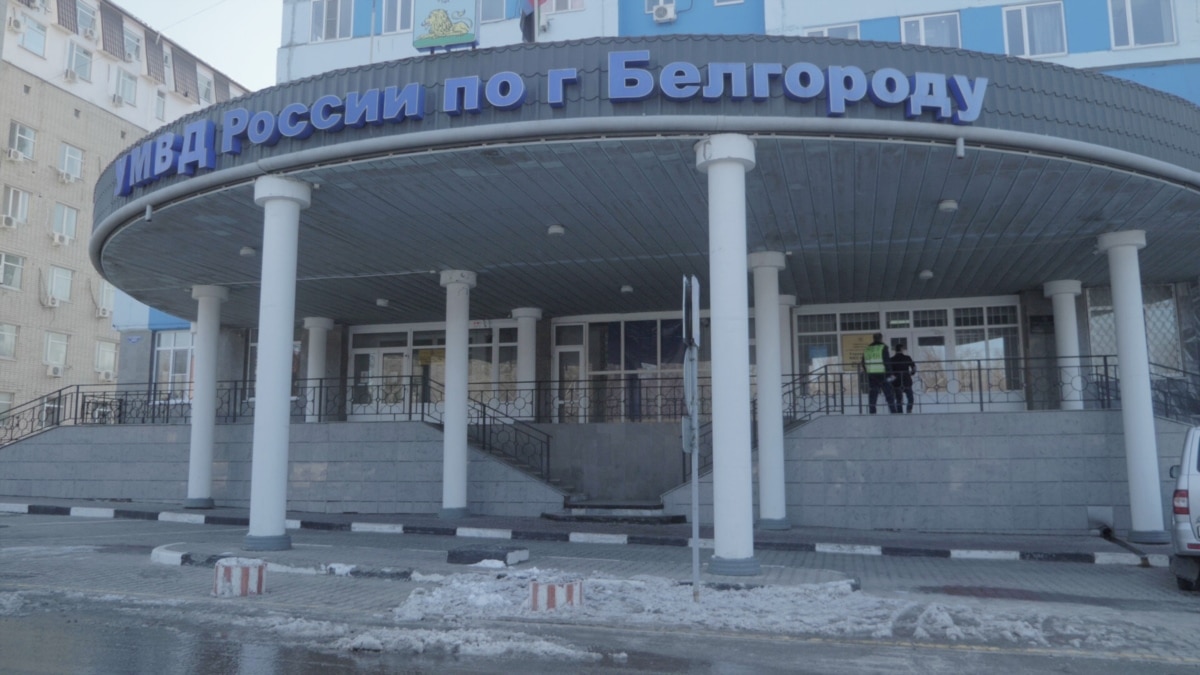 Several unmanned aerial vehicles fell in Belgorod on Monday evening. First, local Telegram channels reported the fall of one drone. Then the governor of the Belgorod region, Vyacheslav Gladkov, wrote in his telegram channel that the wreckage of three aircraft had already been found.
According to Gladkov, windows were broken in several houses, several cars were damaged. According to his words, people were not hurt.
Special services are working at the scene of the incident. The mayor of Belgorod Valentyn Demidov went there. Experts have to establish the ownership of drones.
Belgorod is the Russian regional center closest to the Ukrainian border. After the start of Russia's full-scale military invasion of Ukraine, populated areas of the Belgorod region are regularly shelled, with destruction and casualties. The Russian leadership attributes these attacks to the Armed Forces, the Ukrainian side does not comment on them.
From Russian positions near Belgorod, Kharkov and Kharkiv region are regularly shelled.
More news from Radio Liberty: