In Germany, a hotel security guard beat a soldier of the Ukrainian Armed Forces who was undergoing treatment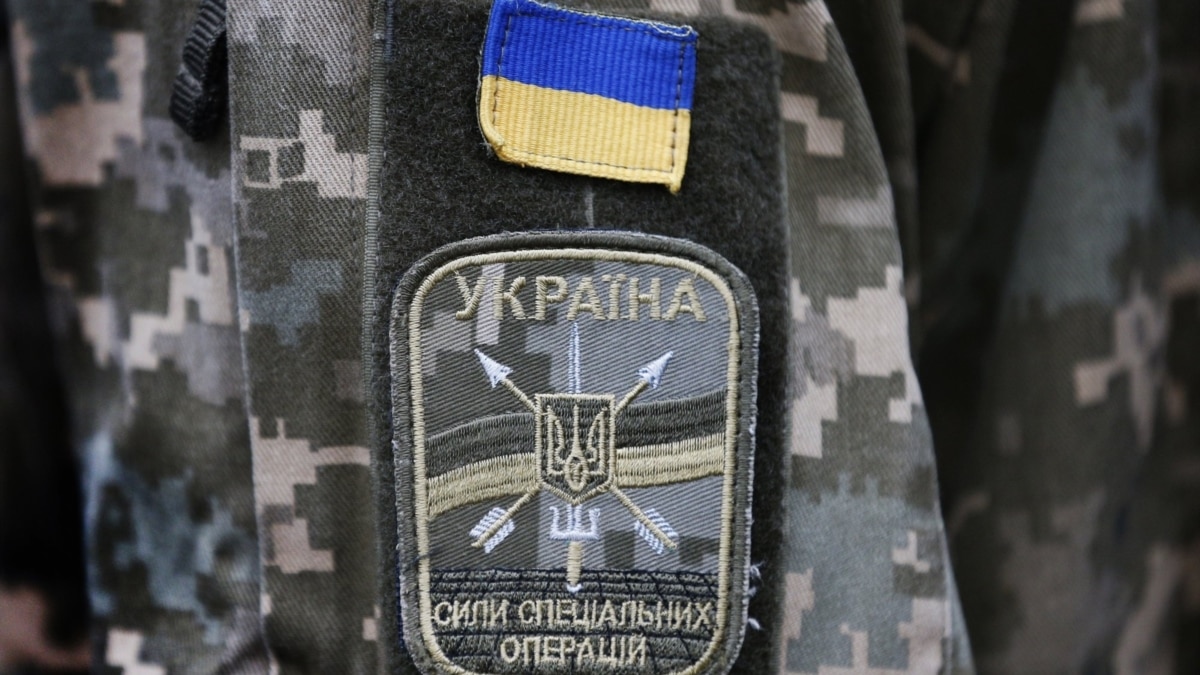 In the German city of Frankfurt am Main, a security guard of the Roomers hotel beat a soldier of the Armed Forces of Ukraine, who is undergoing a rehabilitation course in Germany after being wounded in the war, reports "Vot Tak" with reference to the Consul General of Ukraine in Frankfurt, Vadym Kostyuk.
According to Kostyuk, the soldier, dressed in military uniform, decided to visit the lobby bar of the hotel. After several remarks by the hotel staff and security about the inappropriateness of his dress code, a verbal conflict began, which turned into a beating of a serviceman. As a result, the soldier was hospitalized with a fractured jaw and concussion, he will undergo surgery next Tuesday. The Ukrainian consul noted that the local police had already been informed about the incident, and he himself would help the victim to file a complaint and find a lawyer.
In the "Ukrainians in Frankfurt am Main" community on the Facebook social network, it is confirmed that one of the guards who beat the soldier is a native of Chechnya. There is no confirmation of this information. There is also conflicting information about the causes of the conflict.