In Karelia, an 18-year-old student was arrested for treason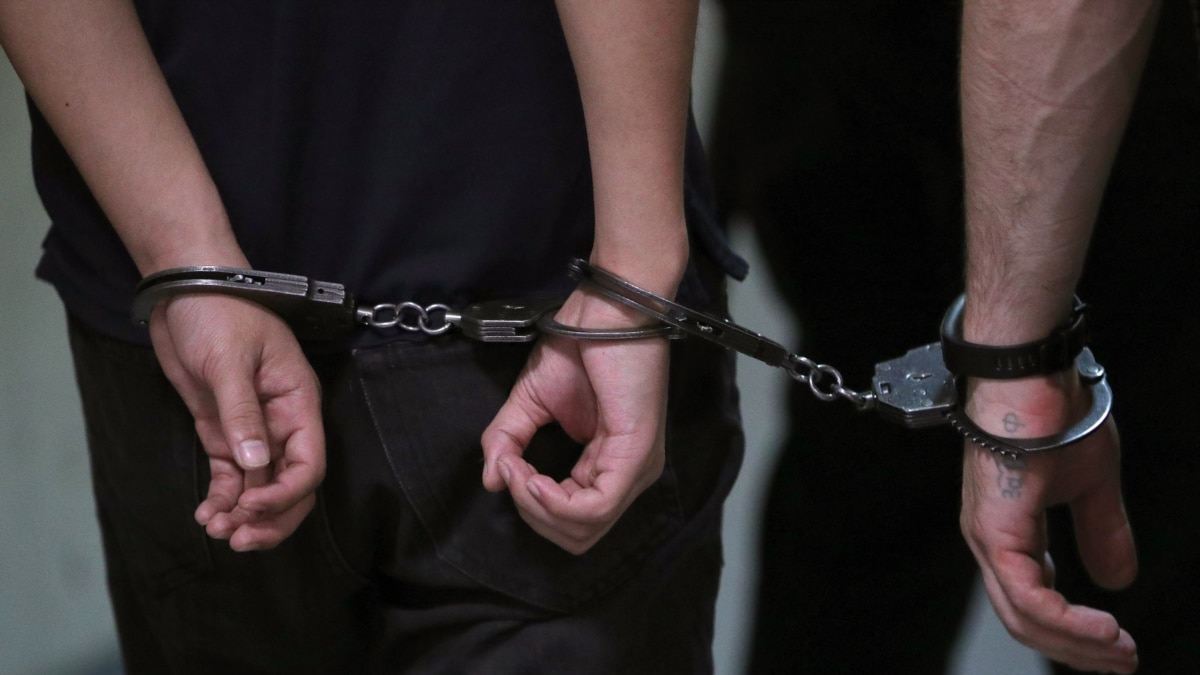 In Karelia, 18-year-old student Andrey Vasyurenko was arrested and sent to a pre-trial detention center for two months on charges of "incitement to treason" and "preparation for a crime".
According to the investigation, from May to November 2022, he "tried to persuade citizens to commit treason by switching to the enemy's side, namely to participate in the forces of Ukraine." Vasyurenko also "formed the belief that Russia should prevent the achievement of the goals of a special military operation."
The publication RBC reports that in the case materials, Vasyurenko is called a "supporter of the independence of Karelia" who "adheres to nationalist views."
According to the TASS agency, the 18-year-old accused of incitement to change of state is studying in Petrozavodsk, at a branch of the University of the Sea and River Fleet named after Admiral Makarov.
Human rights activists note that the number of criminal cases brought under articles of treason has increased sharply in Russia recently. Only at the beginning of March, the FSB detained a resident of Komsomolsk-on-Amur, accused him of trying to pass information on the Ministry of Defense facilities in the Khabarovsk Territory to Ukrainian intelligence, and a resident of Moscow on charges of financial aid to the Ukrainian army.
At the end of February, Vladimir Putin, speaking at a meeting of the board of the FSB, called on the special service to more actively "stop the activities of those who try to split and weaken Russian society", and also "uses separatism, nationalism, neo-Nazism and xenophobia as weapons".