In Moscow, two university professors were dismissed as a result of denunciations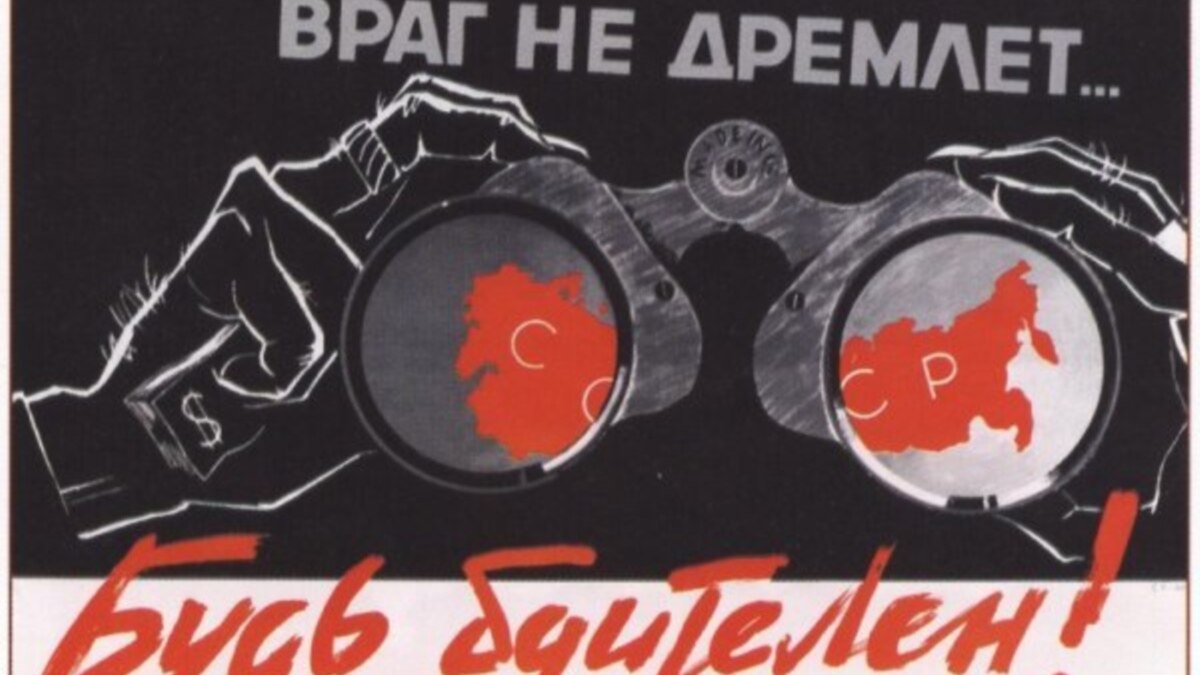 At the beginning of March, a campaign against the Moscow International University (MMU) began. Teachers are fired, the university is demanded to be closed, and students are forbidden to express themselves on political topics. The correspondent of the Telegram channel "Syrena" talked to people connected with MMU and found out that two professors were fired from the university after recent denunciations.
At the beginning of March, the pro-Kremlin media published denunciations of Vladimir Sukhoi and Konstantin Myroshnikov, professors of the Faculty of Journalism of MMU, reports "Syrena". The university is called a "breeding ground of Russophobia" for money received "from abroad". Denunciations appeared in major Telegram publications and on federal TV channels, note the authors of the publication in Sirene.
According to the author of one of the denunciations published in Telegram channels, Myroshnikov gave the students a report on the topic "Journalist and his activities". During the evaluation, the teacher's and student's opinions about the text about the employee of VGTRK diverged. As a result, a denunciation was written against the teacher. On March 15, the "Syrena" correspondent was convinced that Konstantin Myroshnikov had been fired.
The second object of the denunciation was the 70-year-old teacher Vladimir Sukhoi. One of the alert students described the teacher's lectures as follows: "How beautiful Ukraine is and how terrible Russia is, how wonderful Navalny and the Russians poisoned him." Pro-Kremlin publications began to write that Sukhoi was born in Ukraine, worked for a long time in the United States, and now teaches students to "hate the Motherland."
The correspondent of the "Sirena" channel tried to call both dismissed teachers, but, as the publication says, they did not answer.
On March 7, 61-year-old film director Artur Aristakisyan – head of the film laboratory at the Moscow School of New Cinema at Moscow State University – was detained in Vnukovo on a tip-off. Allegedly, the director "forces female students to have sex." However, the "victims" were not found, and Aristakisyan was released without a report.
The interlocutors of "Sirena" emphasized that the majority of students sympathize with the dismissed teachers, but they are afraid to speak openly in their defense.
The Moscow International University was founded in 1991 within the framework of the Soviet-American educational cooperation agreement. The university teaches humanities and free professions. Among the university's partners are European, American and Japanese universities.