In Novosibirsk, they tried to set fire to the collection point for items for the mobilized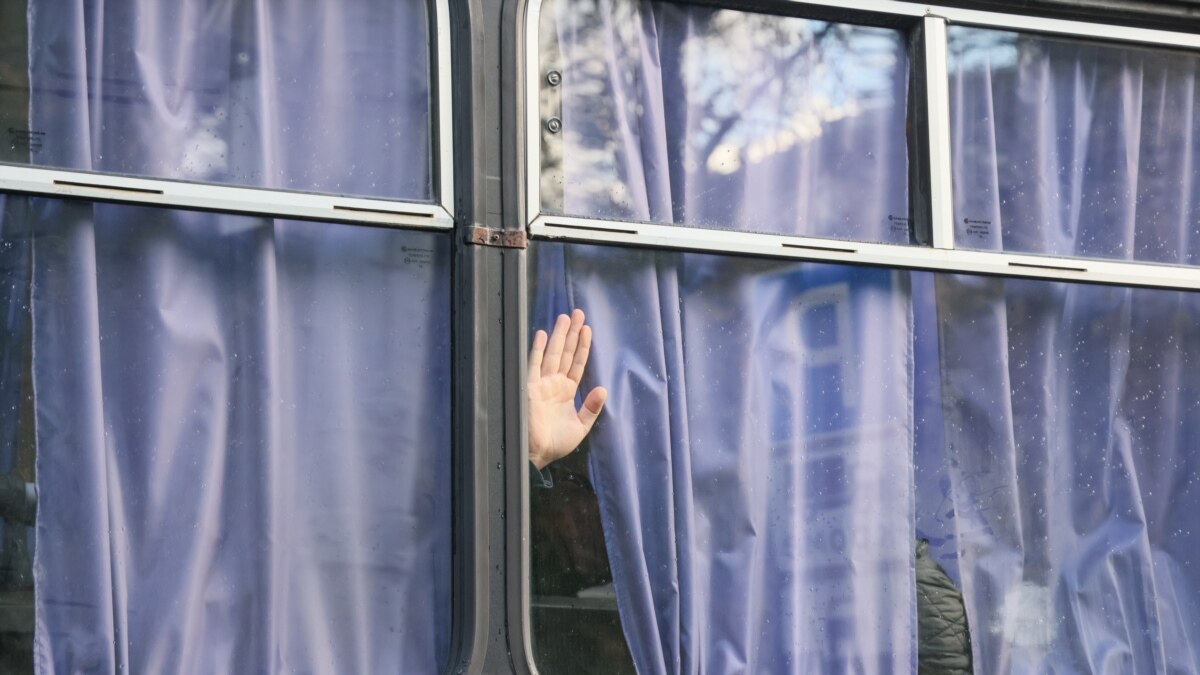 In Novosibirsk, they tried to set fire to a room where things are collected and camouflage nets are woven for the mobilized.
At night, unknown persons broke the window and threw a hot rag into the room. The alarm went off – the fire was extinguished by the guards. Judging by the photo, the floor and table were damaged. It is reported that they tried to set fire to this room about a week ago, but it was also unsuccessful.
Police are looking for suspects.
After the Russian invasion of Ukraine, military enlistment offices, police departments, city administration buildings, and "United Russia" receptions began to be set on fire all over Russia. After the announcement of mobilization, the number of such attacks increased many times. At the moment, it is known about almost a hundred requests for arson.
As a result of the fires, no one was killed or injured. Most of the cases were considered under criminal articles of damage to other people's property and hooliganism. The first sentence, in which the arson of the military enlistment office was qualified as a terrorist act, was handed down at the end of January 2023.