In relation to Grebenshchikov, a protocol on the discrediting of the army was drawn up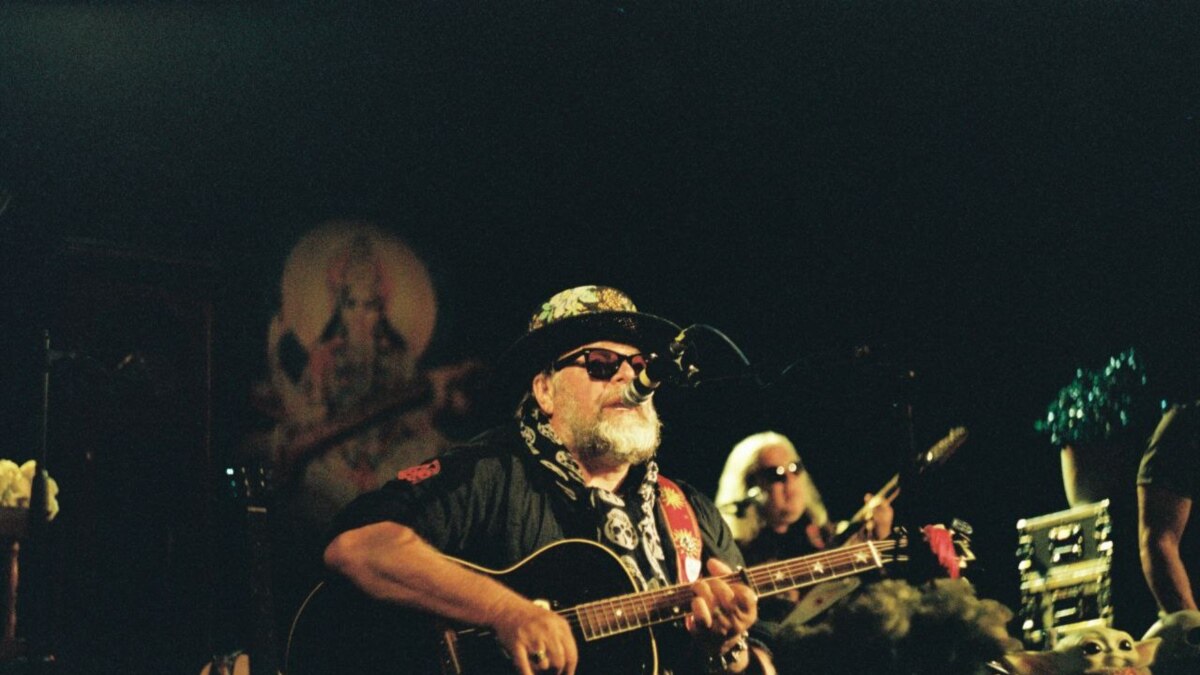 The musician Boris Grebenshchikov was charged with an administrative article on the so-called discrediting of the army. Information about this was discovered by "Mediazona". The case will be heard by the Tverskoy District Court of Moscow, the date of the hearing has not yet been set. According to the article, a fine may be imposed, and in the case of drawing up a second similar report within a year – criminal prosecution.
The court's website does not say what exactly caused the protocol to be drawn up. Grebenshchikov is the leader of the group "Aquarium", one of the most famous representatives of Russian rock. Now he does not live in Russia. After the Russian invasion of Ukraine, he often made anti-war statements, including at his concerts abroad. Pro-Kremlin commentators repeatedly criticized Grebenshchikov for his ego position.
As "Mediazona" notes, in January, State Duma deputy from "Edynoi Rossii" Sultan Khamzaev asked the Investigative Committee to check Grebenshchikov's words on the subject of aiding terrorism and discrediting the army. He pointed out that Grebenshchikov in one of the interviews "announced the direction of funds to help Ukraine, and also criticized the actions of the Russian Federation in Ukraine." It is not yet clear whether the protocol is related to this address of the deputy.
Russian law enforcement agencies can consider "discrediting the army" a variety of statements that do not coincide with the Kremlin's assessment of the war in Ukraine – from slogans in support of peace, even without mentioning Ukraine, to statements with direct condemnation of the actions of Russian troops.