In Russia, a website was blocked for evasion of mobilization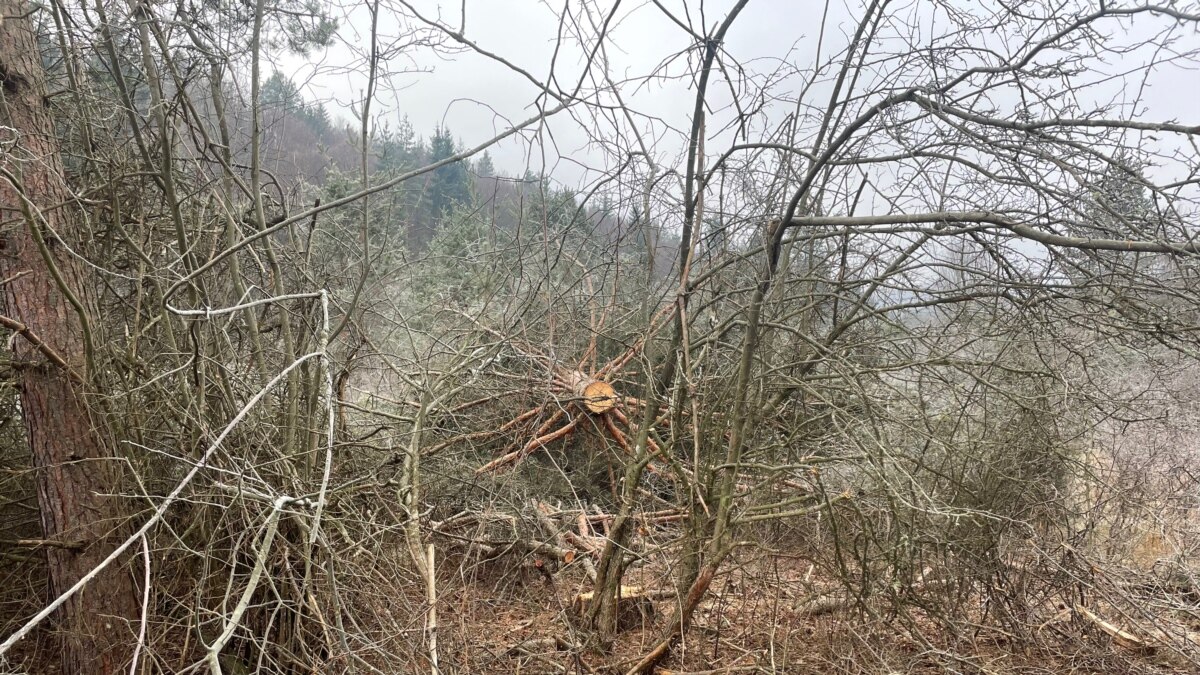 In Russia, the website "Go to the Forest" was blocked for evasion of the mobilization. Roskomsvoboda drew attention to this.
The project was launched shortly after the beginning of the mobilization of Russians for the war in Ukraine. Ego's goal is to help avoid participation in bloodshed. The project team helps to evade conscription, leave the country, find asylum or surrender safely. More than three thousand people have already received her help, according to the initiative's website.
Russians use VPN to access blocked resources. "Go to the forest" is also available on Telegram and Instagram.
This week, residents of at least 43 regions of Russia began to receive summonses, including for military gatherings. Meetings can be held only by presidential decree, lawyer Pavel Chikov notes. At the moment, such a decree has not been published.
After the start of the full-scale Russian invasion of Ukraine, Roskomnadzor blocked more than 9,300 sites for reasons of military censorship, Roskomsvoboda calculated. Among them are social networks Twitter, Facebook and Instagram, independent mass media and NGOs.