In Russia, for the first time, they will be judged for not going to the military enlistment office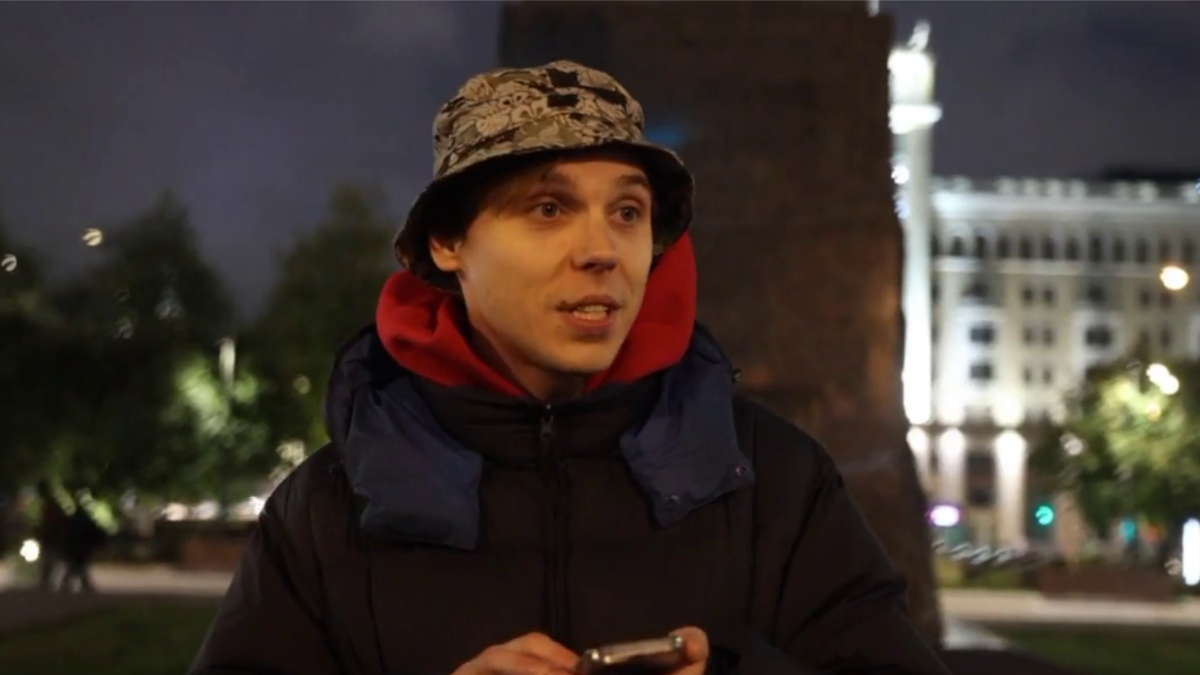 Artem Kamardin, the organizer of "Mayakovsky Readers", and participants Egor Shtovbe and Nikolay Daineko were charged under the articles of public appeals to carry out activities directed against the security of the state and inciting hatred towards "participants of military actions in the LPR and DPR". This was reported by the Telegram channel "Mayakovskoye delo".
The article on calls for action against state security was introduced into the Criminal Code of Russia in the summer of 2022 in a package of new criminal offenses of espionage, treason and cooperation with foreigners. It provides up to 7 years of imprisonment with a fine of up to 2.5 million rubles. As human rights activist Pavel Chikov points out, this is the first case in Russia under this article.
The extremist article charged to the poets provides for up to six years in prison.
According to the investigation, in September 2022, Kamardin, Shtovba and Daineko held a public reading of poems dedicated to mobilization in Moscow. According to the decision to bring him as a defendant, Kamardin urged to "follow the rules": "not to take" subpoenas from the hands of representatives of military enlistment offices, "not to sign" documents on receipt of subpoenas, and "not to appear" at military enlistment offices.
Artyom Kamardyn, Egor Shtovba and Nikolay Daineko were detained on September 26 last year – the day after traditional poetry readings took place near the Mayakovsky monument in Moscow. Young poets read their poems, in which they expressed their disagreement with the policy of Russia and the invasion of Ukraine. Kamardin reported that during the detention the policemen beat him and tried to rape him with dumbbells.
According to Russian legislation, if a citizen refuses to receive a summons (for example, does not live at the address at which he was registered in the military register) or does not appear at the military enlistment office, he faces a fine of 500 to 3,000 rubles. At the same time, the mobilized people repeatedly stated that they were intimidated for long periods if they did not appear on the summons.