In Russia, salary debts to teachers have increased 15 times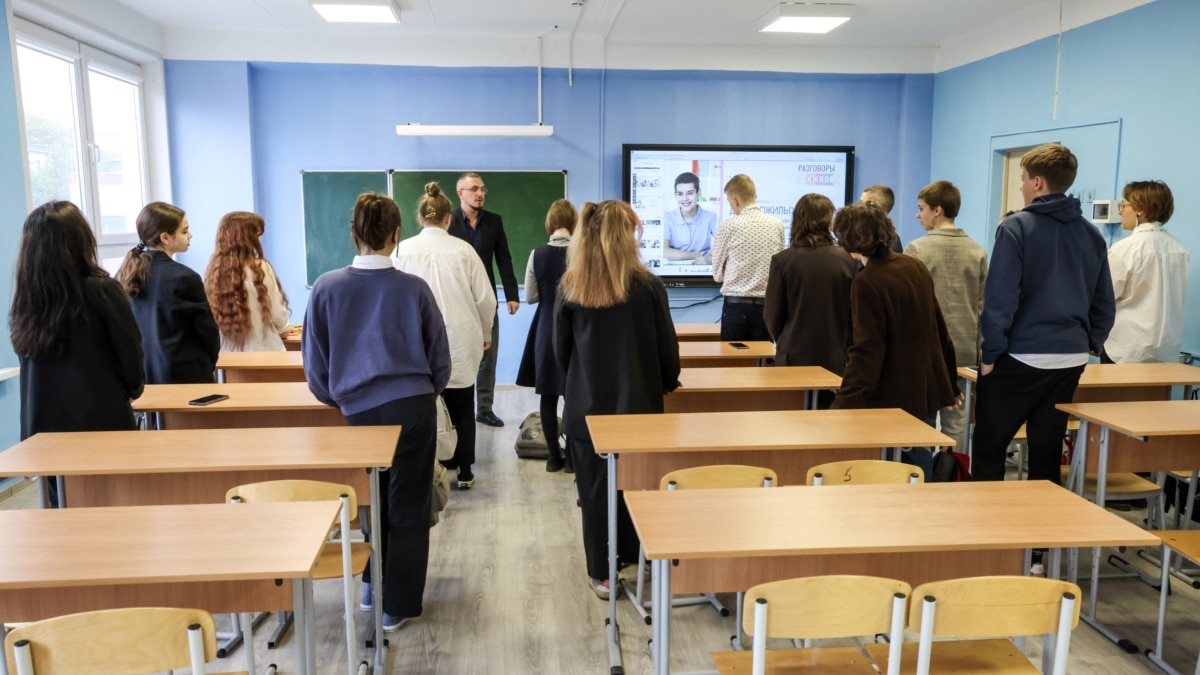 In Russia, debts for teachers' salaries from the budget reached 152 million rubles, although in January the debt amounted to 10 million. This follows from the "Rosstat" report on the social and economic situation, with which the editors of Sibir.Realii got acquainted.
At the end of December last year, there was no debt at all, and the worst indicator of the year reached only 15 million rubles. That is, by March, compared to January 2023, the debt increased 15 times, and compared to the worst indicator of the previous year – 10 times.
In addition to debts due to non-allocation of money from the budget, teachers were owed another 10 million rubles due to employers' "lack of own funds". That is, the total debt to education workers is 162 million rubles. Of this amount, 146 million rubles were owed by regional budgets.
The total salary arrears in all areas by the end of February reached 799 million rubles (24% more than in January). Salaries are withheld for almost 19,000 workers, in January there were 8,300 of them.
In early February, it became known that Russia's budget deficit had grown 14 times in a month. At the end of last year, the authorities planned a budget deficit of 2.9 trillion rubles for 2023. Already in the first month – due to the reduction of income and the growth of expenses – Russia used up more than half of this norm. In January, the country's budget lost 1.8 trillion rubles. This is 14 times more than last year, and the worst result for the first month of the year in at least the last 25 years.
Russia's budget revenues from exports decreased almost four times in January.