In Russia, the first sentence of military servicewomen for failure to appear in the unit was handed down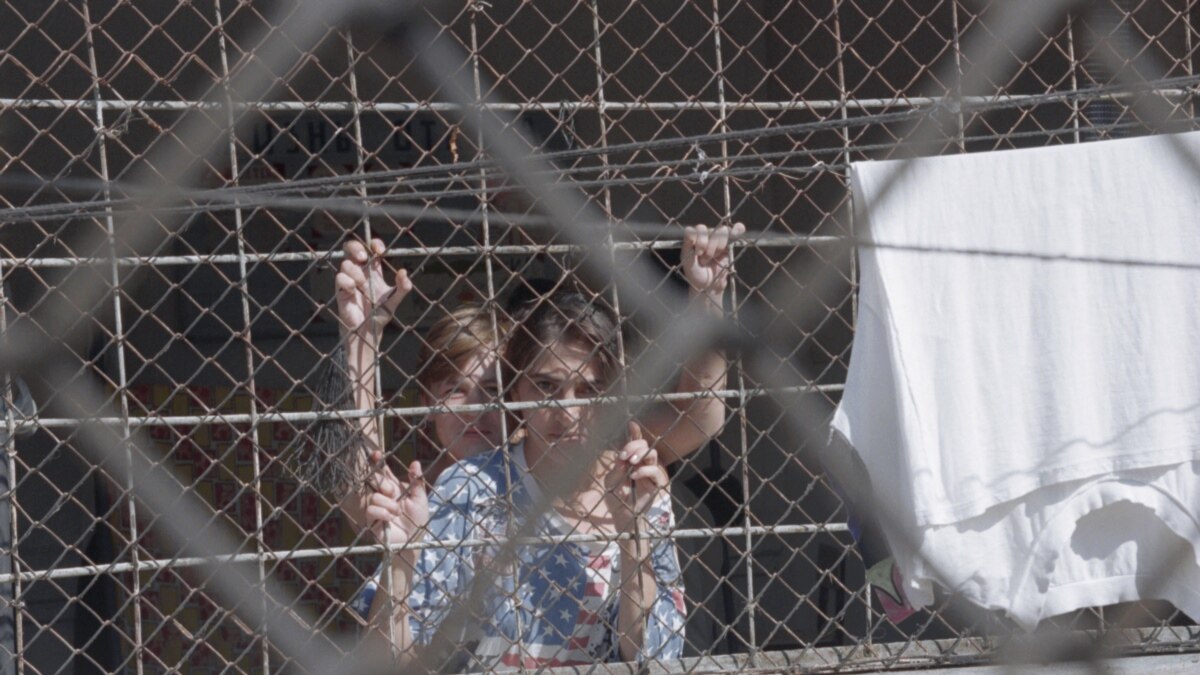 Corporal Madina Kabaloeva from Kabardino-Balkaria was sentenced to six years in a colony under the general regime on the charge of not appearing in the unit during the period of mobilization without valid reasons. She temporarily left the service due to pregnancy. Kommersant writes that this is the first sentence handed down under this criminal article to a female military officer.
In court, Kabaloeva said that she underwent an examination in the medical company of her unit, and the doctors recommended that she temporarily leave the service during her pregnancy. She was sure that the medical company would pass this information on to her command, but this did not happen.
The representative of the military prosecutor's office stated that if Kabaloeva did not resign from the service and continued to receive allowances and benefits, then she continued to serve and should have appeared in the company after the announcement of mobilization in September of last year.
Punishment under this article provides from seven to 10 years of imprisonment. The Vladikavkaz Garrison Military Court sentenced Kabaloeva to six years in a general regime colony. Since she has a five-year-old child, the sentence was postponed until 2032.
Lawyer Roman Rabadanov appealed the sentence. In his opinion, the court did not take into account that the company commander and other servicemen of the military unit, questioned as witnesses, were interested in the outcome of the criminal case. The defendant reluctantly agreed to appeal the sentence, her lawyer said. The Southern District Military Court upheld the sentence.
In the autumn of 2022, against the background of the mobilization announced in Russia, amendments were made to the articles of the Criminal Code concerning military service, including toughening the punishment for non-appearance and evasion of service.
Garrison military courts, considering cases of this kind, refer to the fact that the President of Russia did not issue a decree on the end of mobilization. Consequently, the period of mobilization continues, and this means the impossibility of dismissal from the armed forces.