In Russia, the number of sentences for participation in extremist organizations has increased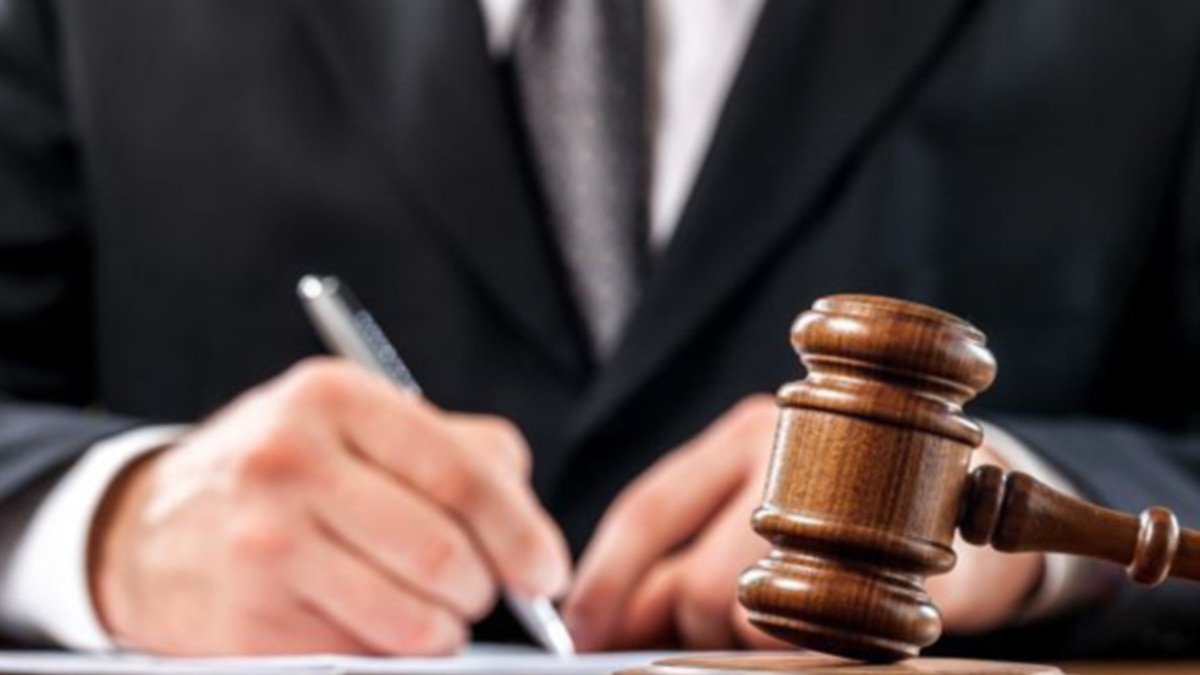 In Russia, in 2022, the number of convictions for participation in extremist and terrorist organizations increased by one and a half times. This conclusion is contained in the report of the "Sova" Information and Analytical Center. Its employees believe that the growth of such cases will continue as the number of organizations recognized as extremist and terrorist grows.
According to the report published on March 1, in 2022, 130 sentences were passed against 264 people for participation in extremist and terrorist communities and prohibited organizations. According to the statistics of the Supreme Court, 155 people were convicted under the same articles, if we consider only the main charge, only in the first half of 2022 (for the whole of 2021 – 233). If in the second half of the year sentences were handed down no less often than in the first, the number of convicts in this category increased by almost one and a half times.
The list of extremist organizations in 2022 was actively replenished – both due to far-right organizations, the most famous of which were "Men's State" and "Nevograd", as well as Ukrainian and radical Islamist organizations. This trend can be expected to increase, experts believe.
Criminal prosecution for extremist statements in 2022 remained approximately at the same level as before. The Center is aware of 208 sentences against 220 people in 62 regions. In 2021, there were 209 such sentences. The majority of sentences (184) were handed down for materials posted on the Internet, but in comparison with 2021, their fate has slightly decreased. The share of those convicted for online statements increased by a third from 17 to 24 convictions. Among them were agitation in prisons, colonies and medical institutions, public speeches, as well as shouting on the street.
Specialists of the center note that the war in Ukraine influenced law enforcement in 2022, but the trends are still unclear, since the investigation and preparation for the ban of organizations are taking a long time, and the court decisions made were mainly based on cases opened earlier.
In Russia, there is now a federal list of extremist materials, which includes texts, musical works, and videos recognized by the court as extremist. It includes only their names, not the content itself.
In the summer of 2021, the State Duma passed a law prohibiting people found to be involved in the activities of extremist organizations from running for election. Navalny's headquarters and the Anti-corruption Fund were recognized as such, among others. According to this law, dozens of opposition candidates, even those who did not work in Navalny's structures, were removed from the elections.