In St. Petersburg, 172 million rubles will be spent on advertising the contract service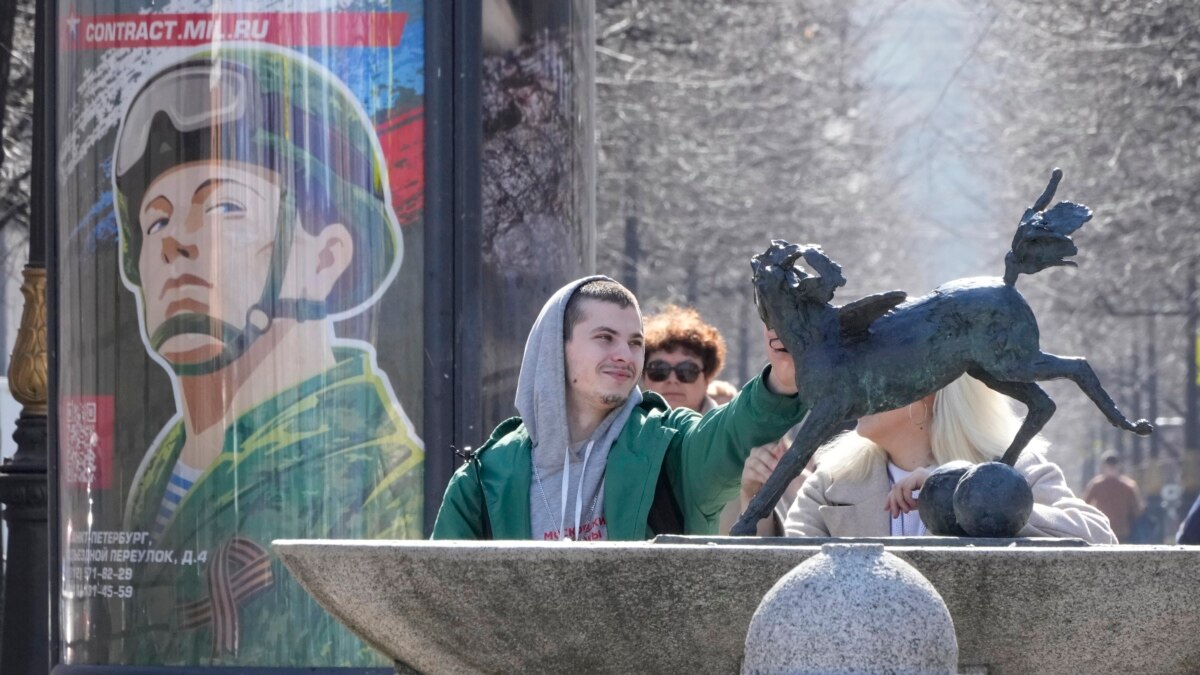 The authorities of St. Petersburg allocated 172 million rubles for advertising military service under the contract. The benefits of the contract service will be advertised on billboards and billboards in the city, as well as through an information campaign on the Internet.
According to the publication "Fontanka", the media plan of the city administration includes the placement of advertising in June and July on 553 kiosks, screens and displays, and on another 200 sites in August. 1,500 stickers urging St. Petersburg citizens to enlist in the army must be hung in subway cars, and audio advertising will be broadcast at each station. It will also be shown on screens in buses, trolleybuses and trams.
168 posters will hang in adult polyclinics, 5,000 posters are printed for placement on the walls of residential buildings.
In addition, the information campaign should take place on the Internet, in "Yandex Direct" and VKontakte – six million rubles have been allocated for this. Advertising leaflets will be distributed at city cultural and sports events until the New Year.
The campaign will start working in full force from June 1. On May 19, the vice-governor of St. Petersburg, Boris Piotrovsky, held a meeting with large businessmen, at which he urged them to make every effort to agitate citizens for the contract service of the council "closer to victory in a special military operation."