In St. Petersburg, a participant in an anti-war action was sent to a settlement colony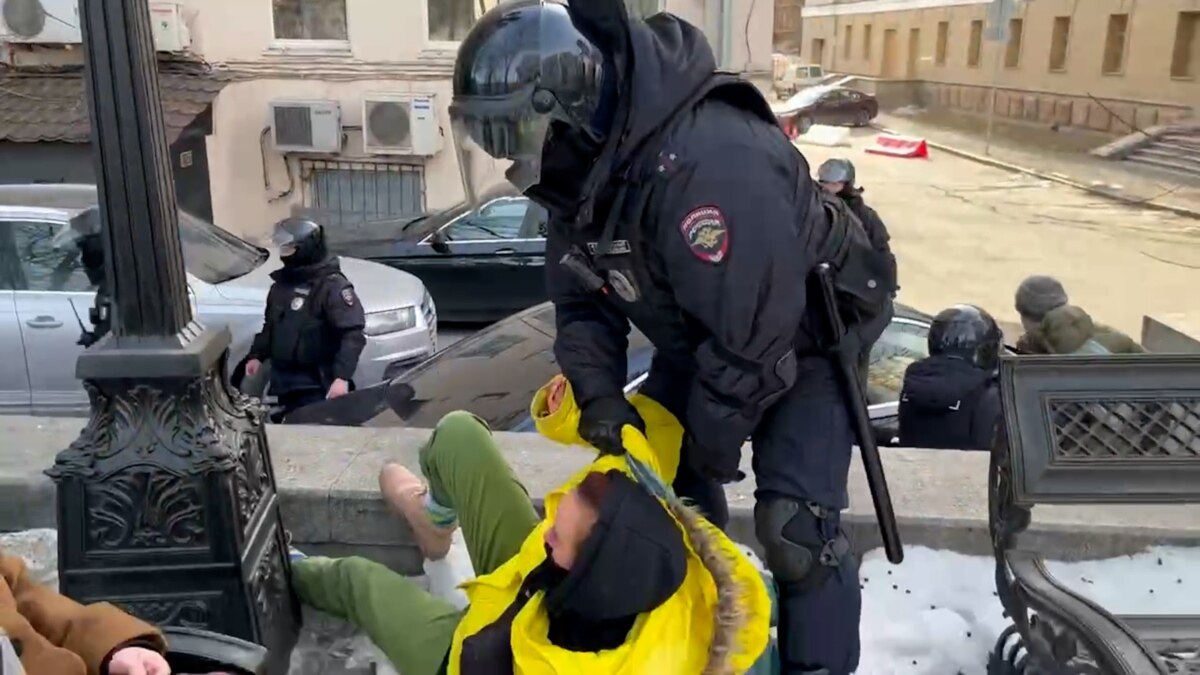 A court in St. Petersburg sentenced activist Kirill Korolev to 10 months in prison. Ego was found guilty of using violence against a representative of the authorities. This was reported by the press service of the city's courts.
According to the investigation, during an anti-war rally on March 6, 2022, Korolev "pushed a representative of the authorities in the back with two hands, causing him physical pain, moral suffering and moral harm." According to "Fontanka", Korolev, together with other participants of the anti-war action, tried to free the demonstrator detained by the police. The publication published a video of the incident.
The injured policeman did not participate in the meetings, he previously confirmed the absence of claims against the defendant. Lawyer Mark Alekseev told "OVD-Info" that his client compensated the injured policeman. The defender asked the court to dismiss the case and impose a fine on Korolev.
Before the court decision, Korolev was under house arrest for three months. Taking this term into account, he will spend seven months in the colony-settlement.