In St. Petersburg, a report on the "discrediting" of the army was drawn up against the photographer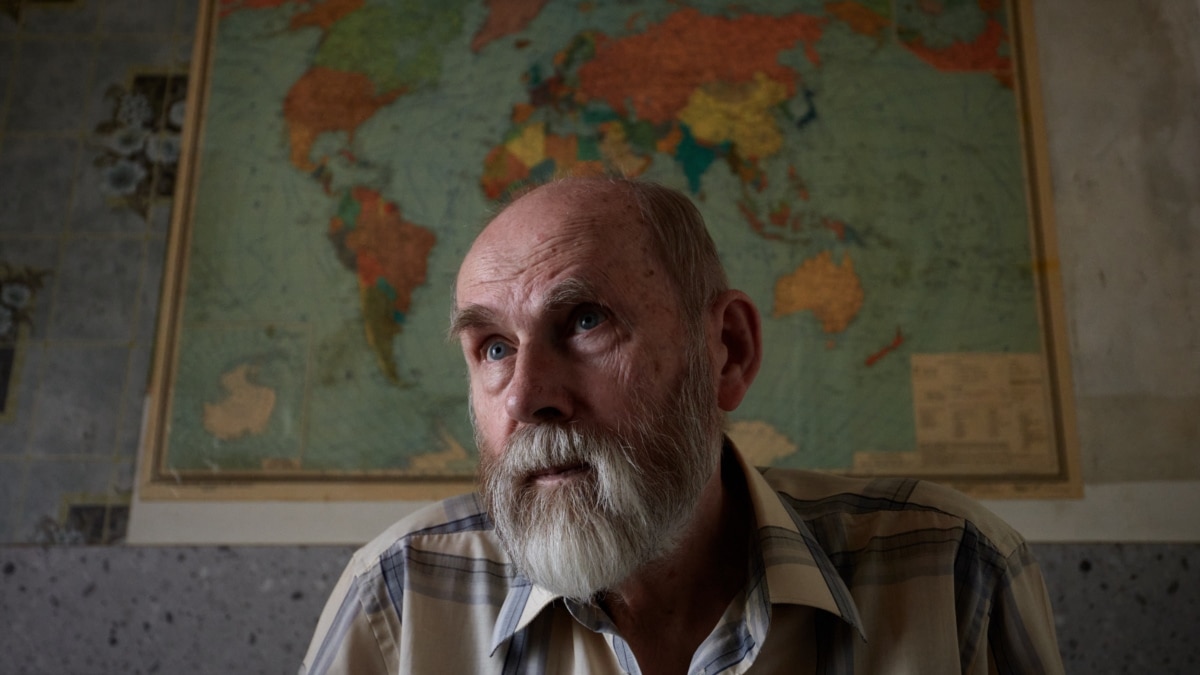 In St. Petersburg, 73-year-old photographer Valentyn Nikytchenko was charged with "discrediting" the army for photos of pickets that he posted on his website. This was reported by Sever.Realii with reference to lawyer Elena Fadeeva.
Nikitchenko regularly attends court hearings on politically motivated cases in St. Petersburg and publishes photos from courts and pickets. The protocol on "discrediting" states that the photographer "posts objectionable" and "incorrect" information, including about Russian President Vladimir Putin.
Among other things, Nikitchenko is charged with texts from picketers' posters, which he photographed, as well as reposts and publications of photos of rallies, which he posted, "he did not check for authenticity."
At the end of March, officers of the Ministry of Internal Affairs came to Nikitchenko with an "inspection of the premises", during which they confiscated all his equipment and photo albums. The policemen offered him Corvalol and took away his camera, laptop, telephone, diskettes with photographs and several dozens of pieces of paper on which he wrote down the name of the defendant and the date of the next hearing.
Nikitchenko has been filming protesters for 11 years. According to the article on "discrediting", he faces a fine of up to 60 thousand rubles.