In St. Petersburg, members of the "Union of Carriers" were detained after searches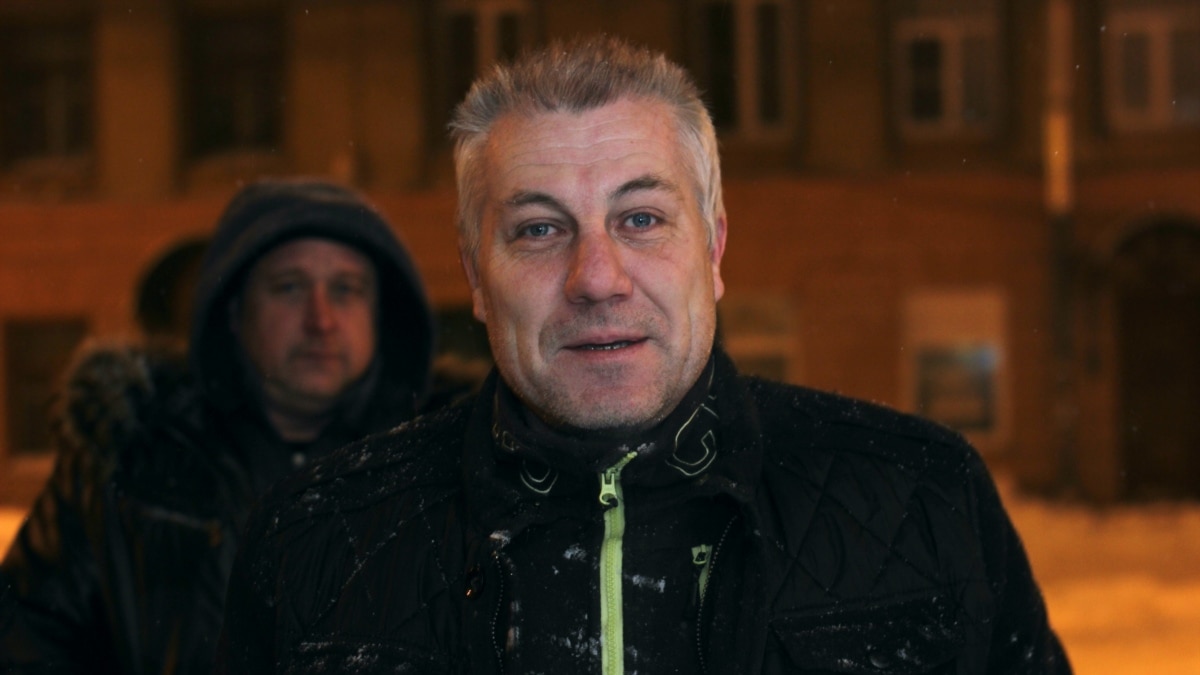 In St. Petersburg, searches are being conducted in the offices and apartments of the activists of the "Union of Carriers of Russia". This was reported on Thursday, among other things, by the "OVD-Info" project with reference to human rights defender Dinar Idrisov.
At the same time, it was reported that the head of the organization, Sergey Vladimirov, the head of the St. Petersburg branch, Sergey Ponezh, and another activist were detained. "Fontanka" writes that this is a certain Yevgeny Sytnikov.
The detainees were taken to the FSB building on Liteiny Prospekt. "Apparently, tomorrow there will be a restraining order against Sytnikov. Probably, Vladimirov can be released on a recognizance not to leave, since he has only [оружейные] cartridges As for Ponezh, no prohibited items were found in him," said Dinar Idrisov in an interview with "Fontanka".
According to the human rights defender, the searches are being carried out as part of the case of preparation for a terrorist attack, but it is not known what exactly it is related to. Idrisov assumed that it could be an investigation into the activities of the so-called "gunmen". This is the name given to people who convert a emasculated weapon into a combat weapon, which is prohibited by law. Idrisov noted that he learned from open sources about the detention of dozens of "gunmen" across the country over the past week.
The GORN Telegram channel wrote that during the searches, the FSB officers were looking for weapons and explosives, but the public figures themselves were demanded to "confess to almost preparing an attempt to assassinate the president."
The official comment of law enforcement structures is not given.
Sergey Vladimirov is a builder and a former truck driver. In 2015, together with his colleague Andrey Bauzhityn, he organized an all-Russian strike of carriers against "Platon" – a system of collecting fees for the passage of trucks on federal highways. The operator of the system is also the company of Igor Rotenberg, the brother of Vladimir Putin's close friend. The half-year strike of drivers in different regions led to a reduction in tariffs, as well as the creation of the "Union of Carriers of Russia", reminds the Sever.Realii project.
In 2017, the organization was recognized as a foreign agent, Vladimirov himself was detained more than 15 times for organizing rallies and disobeying the authorities.
In November 2021, DPS inspectors stopped Vladimirov's car and without explanation asked him to provide documents. Vladimirov's refusal triggered a conflict, as a result of which force was used on the driver, and the court sent him under arrest for 10 days.