in the conditions of the war, the Russians often denounce each other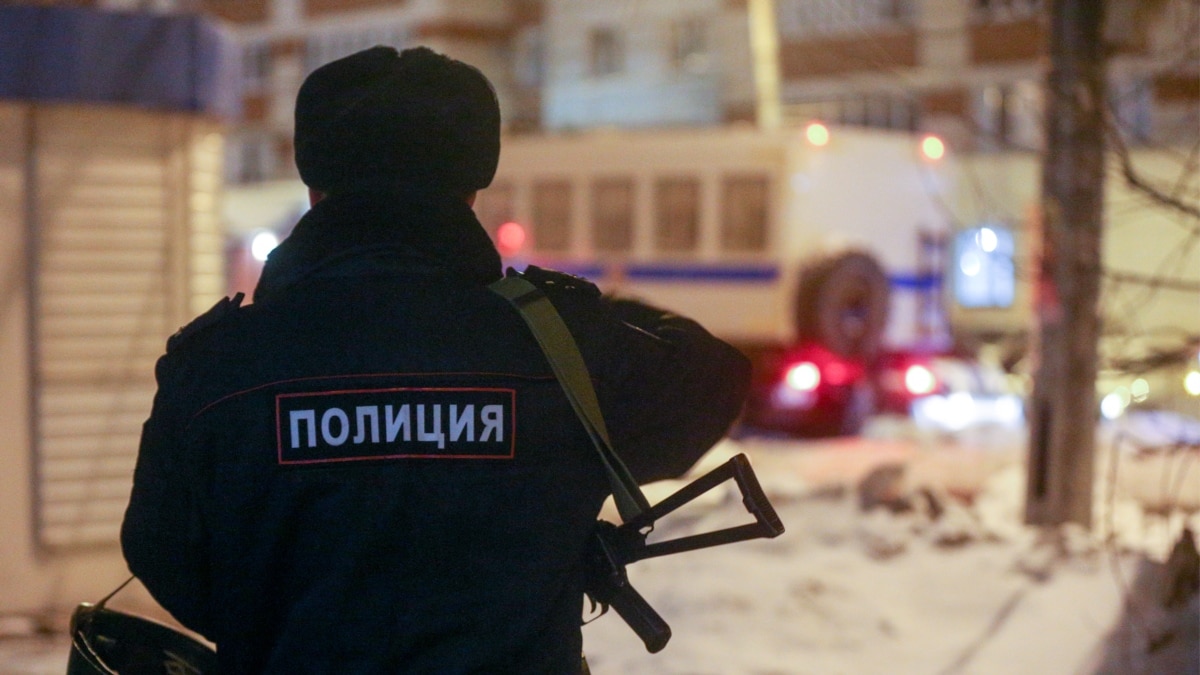 In the conditions of the war, Russians began to inform each other more often. "Verstka" reports about this.
The publication studied court decisions based on denunciations in administrative cases about the so-called discrediting of the army in 15 regions of Russia, in particular, in the Moscow, Pskov, Novosibirsk regions, St. Petersburg, Krasnodar region, and Tatarstan.
Talks about Ukraine, listening to Ukrainian songs or speaking about Russia's military actions are the reason for turning to law enforcement agencies, writes "Vyorstka".
According to journalists, complete strangers who overheard the conversation can turn to the police or the FSB. This, for example, happened to bar visitor Mikhail Kolokolnikov in Bryansk, who in a short conversation with another guest of the establishment uttered the slogan "Glory to Ukraine."
The case file states that Kolokolnikov shouted phrases that distort the use of the Russian armed forces. At the same time, there is no information in the court decision about who drew up the protocol, who was a witness in the case, what exact phrases Kolokolnikov shouted. In addition, some written evidence was indicated, but these documents were not included in the case, "Vyorstka" notes.
A similar case was recorded in one of the restaurants in Krasnodar. According to the spouses Olesya and Alexei Ovchinnikovy, they were discussing the situation around Ukraine at their table, and the second visitor did not like it, and he began to conflict. Summoned officers of the Russian Guard detained the Ovchinnikovs. The court fined Ovchinnikova one thousand rubles, and her husband was arrested for 15 days.
Residents of St. Petersburg complained to the police about a neighbor who was listening to the Ukrainian song "Red Viburnum" in his car. The court ruling states that Andrey Anfilatov's car was playing loud music, and he himself was chanting "Glory to Ukraine." According to Anfilatov, he actually listened to a song in the text of which is the phrase "Glorious Ukraine". The resident of St. Petersburg clarified in a conversation with "Vyorstka" that he had no previous conflicts with his neighbors.
The administrative article on the discrediting of the Russian army appeared shortly after its attack on Ukraine. Discreditation in Russia is considered, for example, to use the word "war" instead of "special military operation" in relation to the war with Ukraine. The article provides for a fine of up to 50,000 rubles, and for repeated violations, a criminal case with a penalty of up to five years in prison is threatened.
According to "Mediazona", since the beginning of Russia's war with Ukraine, almost six thousand cases have been filed under the administrative article on the discrediting of the Russian army. During the war, almost 20 thousand Russians were detained for their anti-war stance, according to the human rights project "OVD-Info".
More news from Radio Liberty: