In Tomsk, a military man was sentenced to 5.5 years of probation for not showing up for duty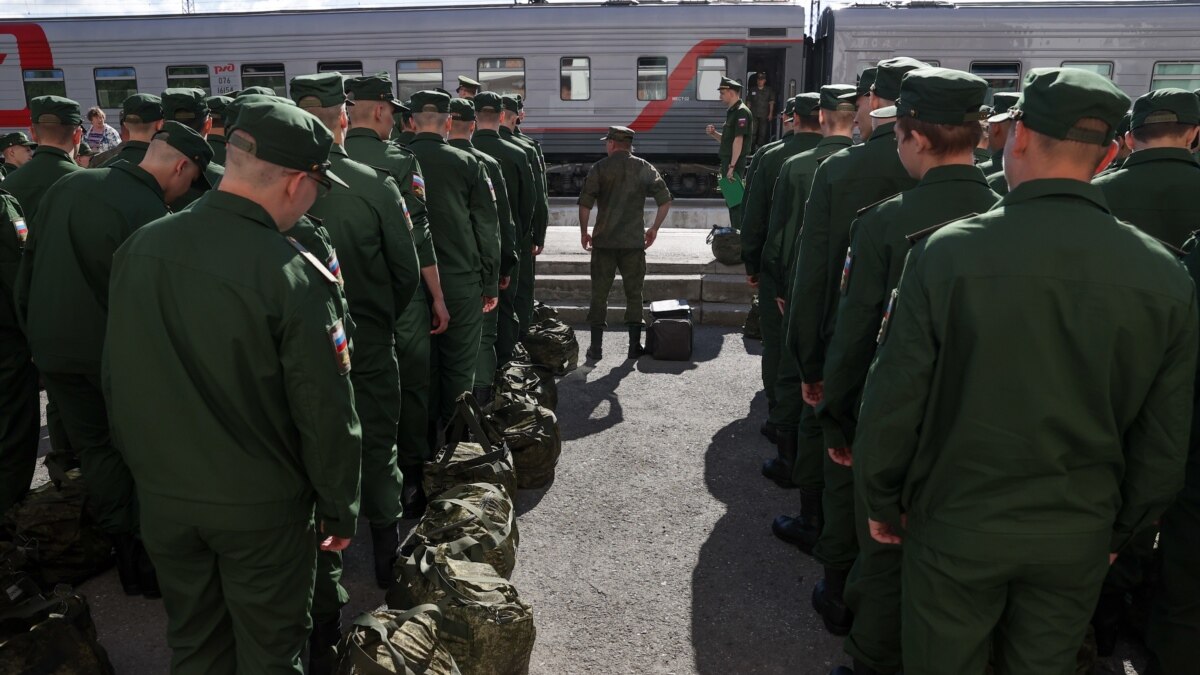 The Tomsk Garrison Military Court sentenced Ensign Andrey Krokhalev to five and a half years of conditional imprisonment on the charge that he was absent from duty for three months. He was also given a two-year probationary period. This was reported by the press service of the court.
The message says that Krokhalev allegedly "wanted to rest from his duties" on August 15, 2022, without valid reasons, did not arrive for military service. On November 18, the serviceman voluntarily reported to the military unit.
Earlier, the Omsk Garrison Military Court sentenced the mobilized man to one and a half years in the colony-settlement under the article on the voluntary abandonment of the unit. The soldier stayed in his native village to support his father after his mother's funeral.
At the beginning of March, the Perm Garrison Court sentenced a serviceman from Buryatia to 5 years in a general regime colony for leaving his post during military operations. According to the press service of the department, at the same time, the court convicted two more soldiers in similar cases – they were sentenced to 5 and 5.5 years in prison.
The Garrison Military Court of Yuzhno-Sakhalinsk sentenced a serviceman who voluntarily left his place of service twice in order not to get involved in the war in Ukraine to three years in prison.
After the start of the mobilization, announced by President Vladimir Putin on September 21, 2022, part 5 was added to Article 337 of the Criminal Code of Russia "unwillingly leaving a part or a place of service by a serviceman during the period of mobilization or conducting hostilities", which provides for up to 10 years of imprisonment.