In Ukraine, the issuance of foreign passports for children has been simplified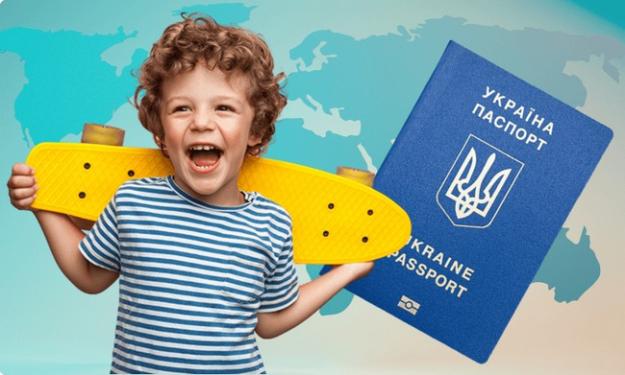 In Ukraine, since May 15 of this year, citizens can simultaneously issue not only their passports, in particular for traveling abroad, but also their children's documents. This is discussed on the website of the Ministry of Internal Affairs.
0
►Read "Ministry of Finance" on Instagram: the main news about investments and finances
How to issue a foreign passport
Now, in addition to the simultaneous issuance of an ID card and a foreign passport, parents/legal representatives will be able to simultaneously issue passports for children under 14 years of age.
In order to receive services for one of the parents (adoptive parents), guardians, guardians or other legal representatives of a person under the age of 14 or a person recognized by the court as limitedly competent or incompetent, it is necessary to submit an application and relevant documents to the migration service division, service center. Passport service" in Ukraine or abroad, or in the Administrative Services Center.
Read: Ukrainians can exchange driver's licenses in another EU country
At the same time, if the child for whom a foreign passport is issued has turned 12 years old, his presence during the submission of documents is mandatory.
In general, in almost an hour of work of the pilot project of the State Migration Service, more than 300,000 people have already managed to use the simultaneous processing of documents service. citizens
Source: Ministry of Finance
Views: 17