In Ukraine, the number of people with disabilities increased by 300,000 during the war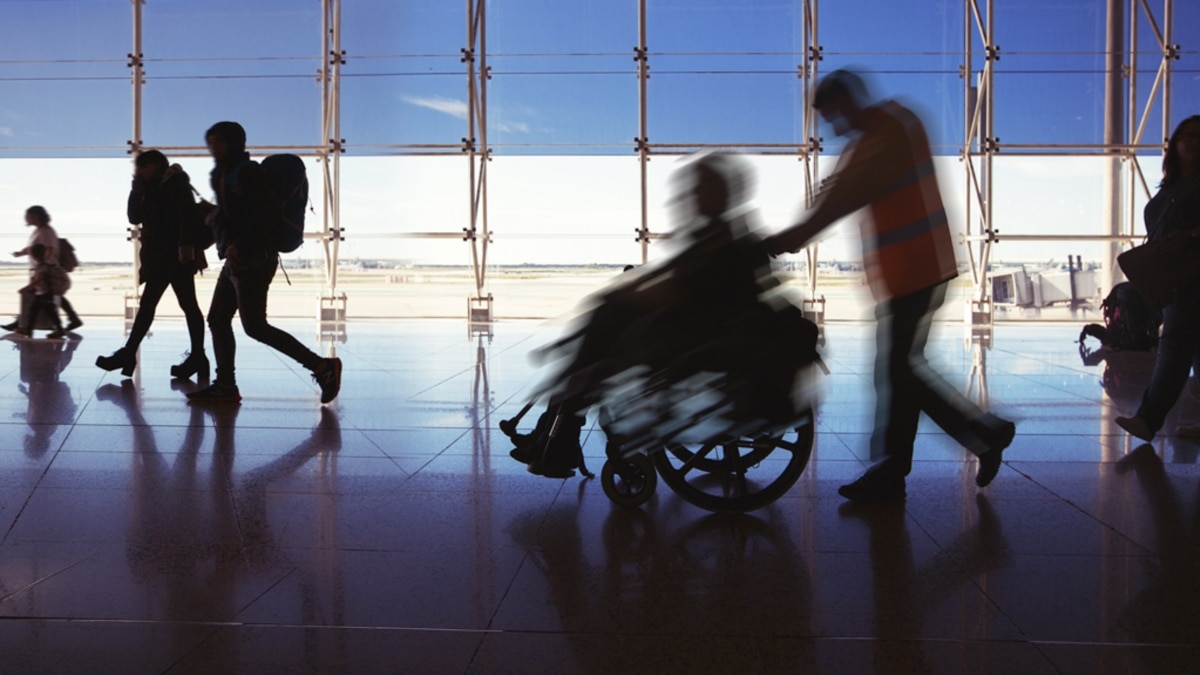 In Ukraine, during the full-scale Russian aggression, the number of people with disabilities increased by 300,000, Minister of Social Policy Oksana Zholnovich reported.
"Today there are 3 million of them in Ukraine. A year and a half ago there were 2.7 million," Zholnovich announced the figures, speaking at the opening of the All-Ukrainian Center for Complex Rehabilitation for Persons with Disabilities. The official did not specify whether the entire increase was exclusively related to the war.
At the beginning of August, the American publication The Wall Street Journal reported with reference to the assessment of the world's largest manufacturer of prosthetics, the German company Ottobock, that in the seventeen months of the full-scale war, about 50 thousand Ukrainians became disabled, lost their arms and legs. The WSJ article stated that the actual number of disabled amputees may be higher, as prosthetics take time, and some victims wait weeks or even months for amputation after injury.
According to the second estimate, published by the Houp Foundation charity organization, the number of Ukrainians who received serious injuries during the war reached 200 thousand people by the beginning of August. About 20,000 of them received injuries that required amputation.