In Vologda, a possible administrator of Telegram channels was searched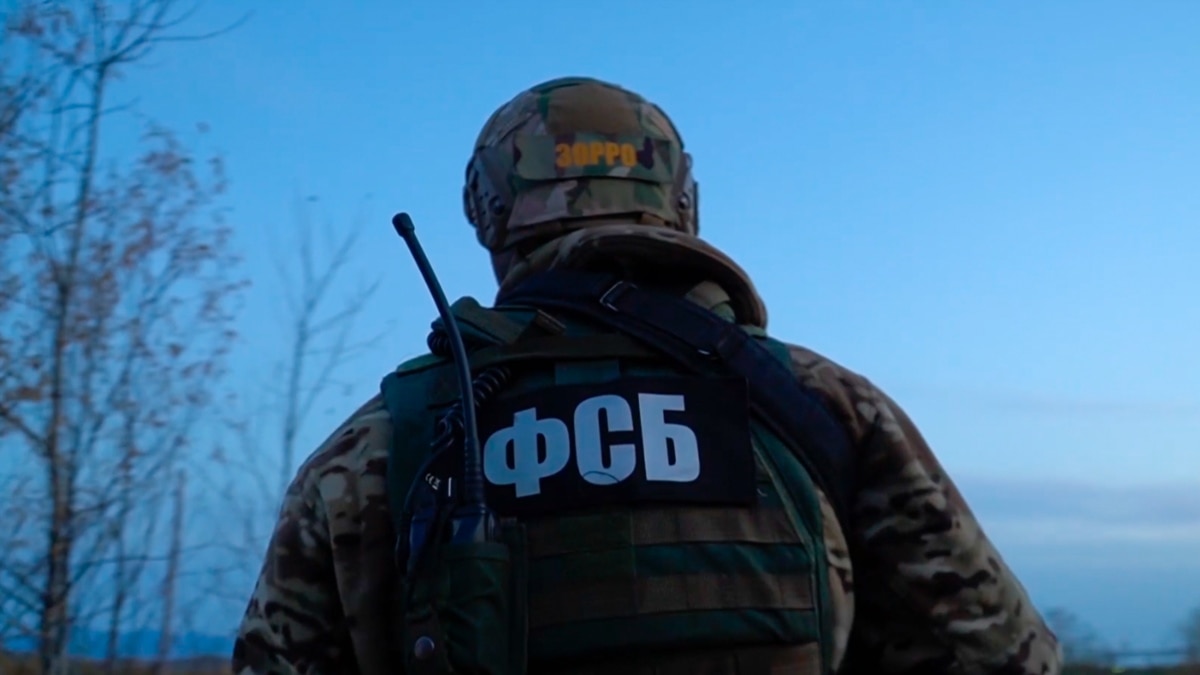 In Vologda, FSB officers searched a local resident, Ihor Shchenkov, on suspicion of inciting extremism. This is reported by OVD-Info.
According to the investigation, Shchenkov administers the Telegram channels "Vologodskyi Govorun" and "Obozerskaya Online", which were reposted critical news about the government with ironic comments. A little more than 350 and 80 users subscribed to the channels, respectively.
It is not specified exactly which posts the investigation considered "calls to extremism". They did not detain Shchenkov, but suggested that he himself report to the local FSB office.
In March 2023, it became known that the "Rostec" division had developed the "Hunter" software complex, which allows to calculate the owners and administrators of anonymous telegram channels. The division planned to start selling it to the Ministry of Internal Affairs and the FSB already this year.
In July, The New York Times learned that Russia also has programs for tracking users of Telegram, WhatsApp, and Signal messengers.