India will not receive promised arms supplies from Russia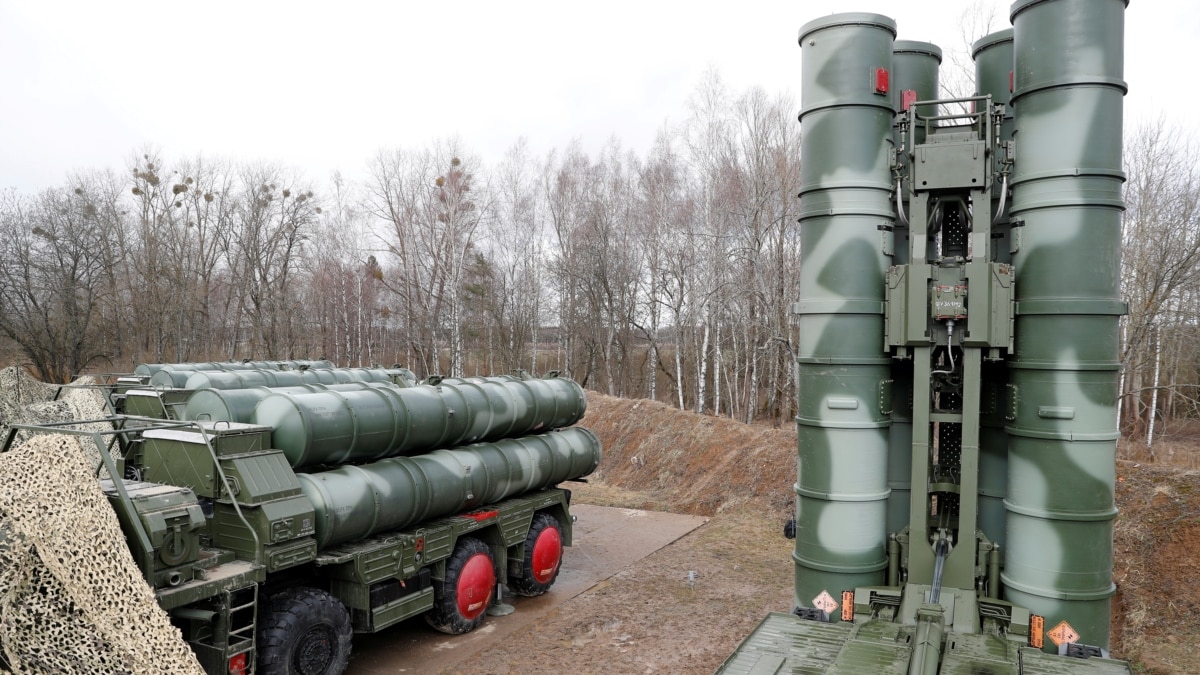 The Indian Air Force will not be able to receive new arms deliveries from Russia. This was announced by a representative of the Indian Air Force in Parliament on Friday. According to him, India was expecting a "large supply" of weapons this year. However, the Russian partners reported that they would not be able to fulfill their obligations because of the war in Ukraine.
The report, previously published by the lower house of the Indian parliament, also provides data that military supplies from Russia to India are being reduced due to Russia's war in Ukraine. According to CNN journalists, this is the first documentary evidence that Russia may be experiencing a shortage of weapons on its own fronts.
The document does not specify which weapons are in question, but it is noted that India purchases weapons from both Russia and Ukraine. In light of the current situation, it should take into account the possible cancellation of such supplies. Delays in arms deliveries from Ukraine are not mentioned in the report.
According to the news agency Reuters, the Russian embassy in Delhi said that it does not have information on this issue. The main Russian arms exporter, Rosoboronexport, has not yet responded to journalists' requests.
Russia, like the USSR earlier, was the main supplier of weapons to India. In the last 20 years, India began to pay more attention to defense imports also from the USA, France and Israel. The largest purchase of Russian weapons to the country in recent years took place in 2018. Then India concluded a deal with Russia for the supply of five S-400 "Triumph" anti-aircraft missile systems for the sum of 5.4 billion dollars. Three complexes have already been delivered to India, the country is still waiting for two. India will also buy Su-30 and MiG-29 fighters from Russia.