inmates mock an anti-war activist in the pretrial detention center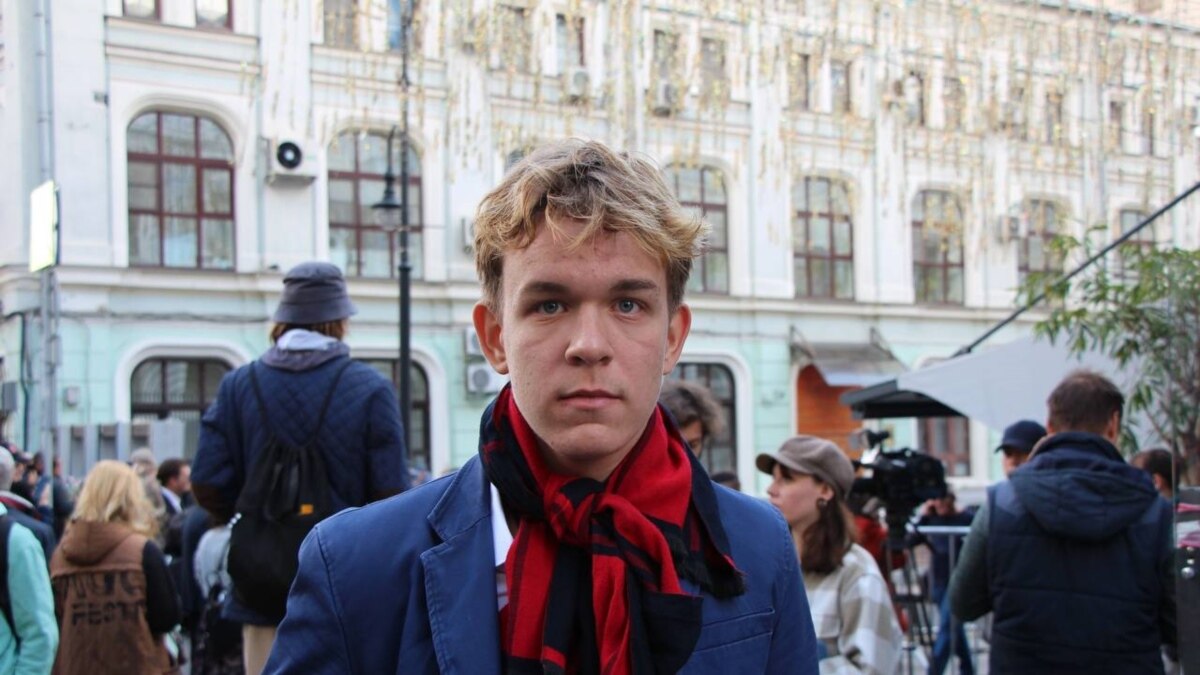 18-year-old activist Maksym Lypkan, who opposes the war in Ukraine, is being pressured and bullied by fellow inmates in a Moscow detention center. This was reported to "OVD-Info" by lawyer Alan Kachmazov.
According to the defender, the inmates forcibly shaved the head of the mohawk activist and threatened Lypkan that he "might get into the cocks" (the concept of criminal jargon, denoting a person occupying the lowest rank in the prison hierarchy, who is often subjected to sexual violence and forced to do the dirtiest work ).
Maxim Lypkan is accused of spreading so-called fakes about the Russian army. The reason for initiating the case was his interview with Radio Liberty, the lawyer of the activist said earlier. In an interview published on February 18, Lypkan talked about the anti-war actions he held and the attempt to coordinate the "Year of Hell" rally on Lubyansk Square on February 24, the anniversary of the Russian invasion of Ukraine. The Moscow authorities refused to hold the action, citing coronavirus restrictions.
The Russian authorities consider the publication of any information about the war in Ukraine that differs from the version of the Ministry of Defense of Russia to be fake. It is not yet known what exactly Lypkan's statements were considered fake by the investigation. According to this article, he can face up to 10 years of imprisonment.
On the morning of February 21, Lypkan was searched: in the apartment where he lives and in his father's apartment, where he is registered. The activist's door was broken down and several books were taken. The lawyer was not allowed to see him. After a six-hour search, Lypkan was detained and taken to the investigative committee. On February 22, the court sent the activist to pretrial detention until April 20.