Instagram is preparing a Twitter competitor – Vechernye Vesty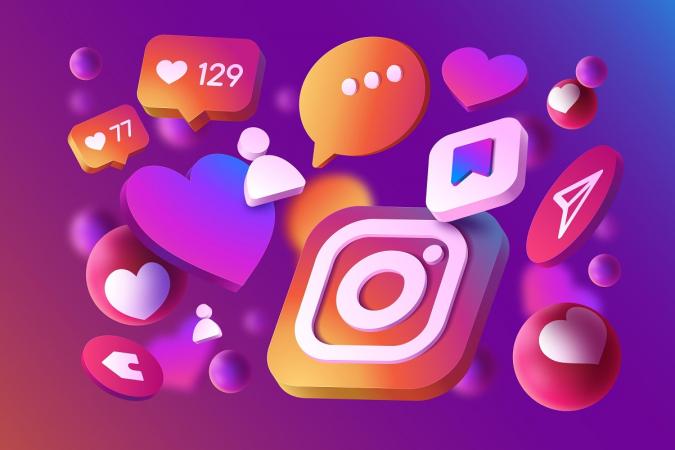 Instagram plans to release a text application that will compete with Twitter. The company can present it already in June of this year. This is reported by Bloomberg with reference to its sources.
Photo: freepik.com 0
► Read the Ministry of Finance Telegram channel: the main financial news
Instagram is testing the project with celebrities and influential people. According to one of the sources, the application was secretly available to selected developers for several months.
According to the agency, the new service will not become part of Instagram, but accounts in the two applications can be linked.
Leah Haberman, a professor of social marketing and influencer marketing at UCLA, even published a screenshot of an early description of the new application.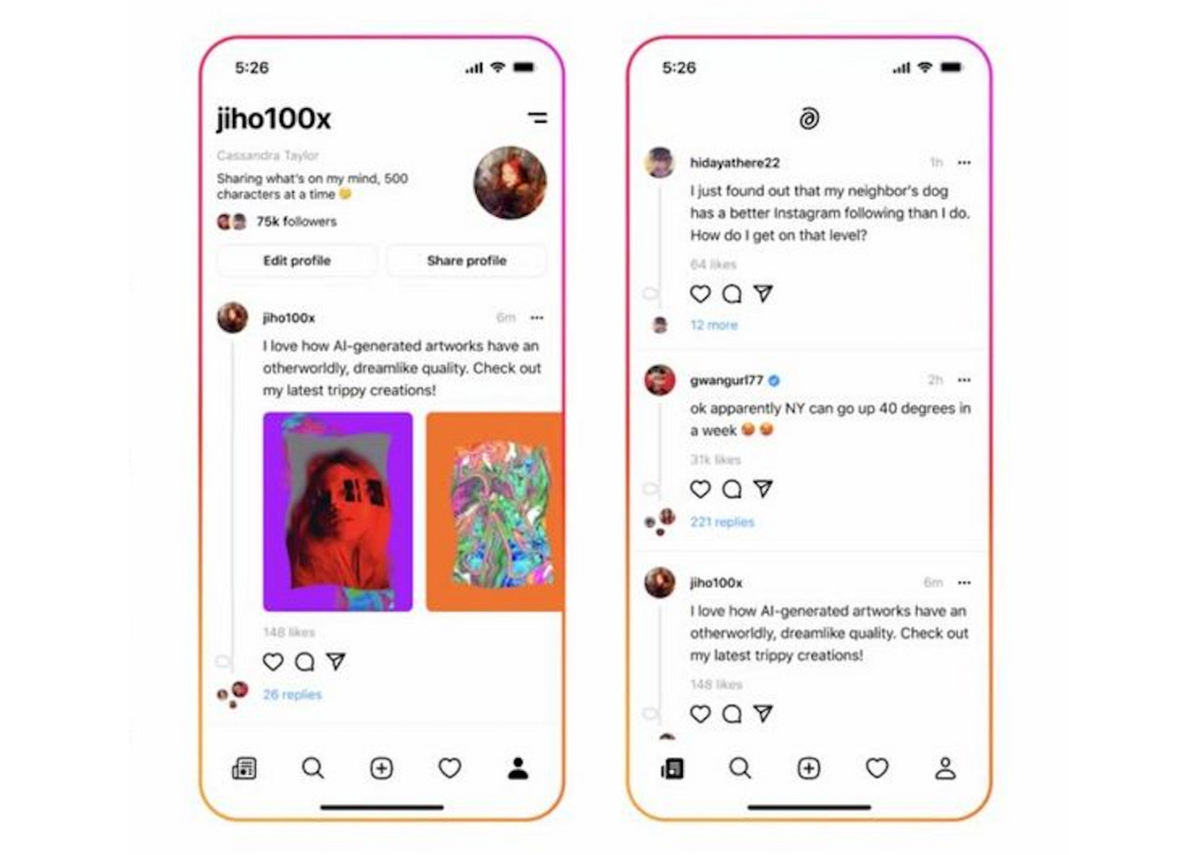 "Historically, we know that Meta (the parent company of Facebook and Instagram, — ed.) likes to try and reproduce features from other third-party apps and tools based on what they think is popular with their users," Haberman said.
She reminded that the owner of Twitter, Elon Musk, talked about turning Twitter into an "application for everything" with many functions, except for informational publications.
"Based on the experience of borrowing Meta from other platforms, it is much more likely that they will achieve this first, consolidating all this experience that they are creating," she emphasized.
Let's remind
"Ministry of Finance" wrote that the former executive director of the Twitter company Jack Dorsey launched an alternative to the social network bought by Elon Musk – the decentralized Bluesky platform was released on Android.
Conference "Invest Talk Summit" Find out how to make money on investments in 2023-2024! Details on the website.
Promo code for a 10% discount: minfin10.
🕵️ We created a small survey to learn more about our readers.
💛💙 Your answers will help us become the best, pay more attention to topics that are interesting to you. 🤗 We will be grateful if you find a minute to answer our questions.
Source: Ministry of Finance
Views: 11