Iran secretly supplied Russia with a large batch of weapons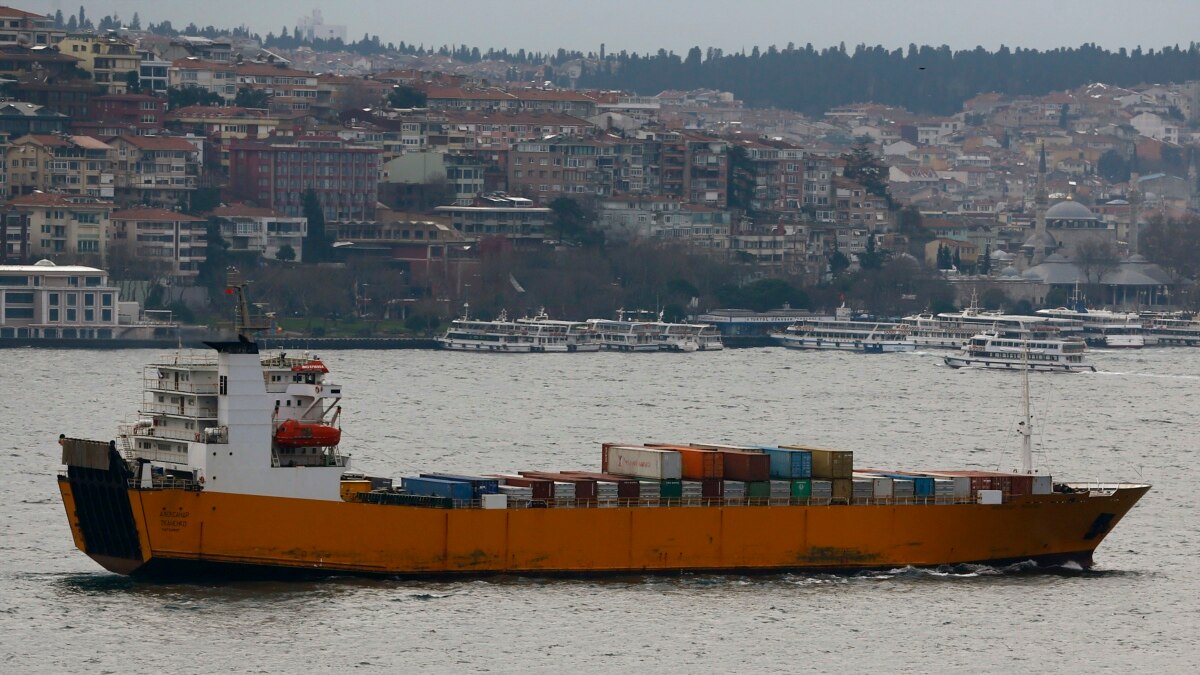 Iran could secretly supply Russia with a large batch of ammunition. This is confirmed in an investigation by the Sky News channel. We may be talking about 100 million cartridges and 300 thousand artillery shells transported across the Caspian Sea.
According to journalists, in January, two cargo ships – "Musa Jalil" and "Begei" – carried about 200 containers with ammunition, sailed from Iranian ports to Astrakhan. A source in the special services told Sky News that both vessels were sailing under the Russian flag. According to him, the cargo consisted of cartridges and shells for machine guns, rifles, rocket and artillery installations, as well as helmets and body armor. According to the source, Moscow paid for the transportation in cash.
Marine Traffic's electronic ship tracking system also shows that the voyages of these two vessels from Iran to Astrakhan took place in January. They are also visible on satellite images. It is currently impossible to independently confirm the nature of the cargo and the presented figures. The Russian authorities and the company that owns the courts did not respond to Sky News' request to comment on the situation.
Kyiv accuses Moscow of using Iranian Shahed kamikaze drones to attack civilian objects during the war. According to the American side, Tehran has already handed over to Moscow hundreds of drones that Russia used to destroy military and civilian targets in Ukraine. Russia rejects the accusations.
In November of last year, Iran for the first time acknowledged the delivery of drones to Russia, but claims that a limited batch of them was sent even before the invasion.