Kenzaburo Oe, winner of the Nobel Prize in Literature, has died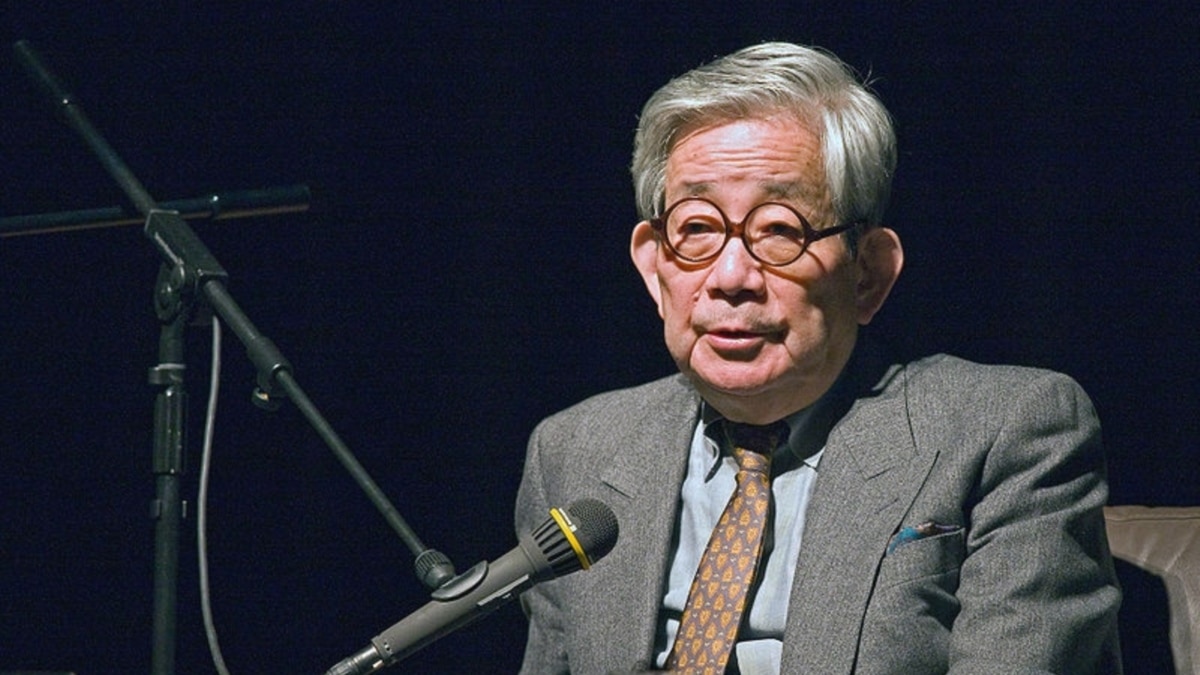 Japanese pacifist writer, winner of the Nobel Prize in Literature Kenzaburo Oe died at the age of 88. About his death, which occurred on March 3 at an old age, was reported by the book publishing house Oe Kodansha.
Oe is called the founder of post-war Japanese literature. He wrote more than 20 stories and novels, many essays, travel notes and polemical articles. In many of his works, he investigated the self-identification problems of modern Japanese youth, for which he was called the Japanese Salinger.
Also, based on the stories of eyewitnesses, Oe wrote about the atomic bombings of Hiroshima and Nagasaki. In several novels, the writer artistically interpreted his experience in relation to his son with mental disability. His son Hikari was born with impaired brain function, but he had perfect hearing and later became a composer.
In 1994, Oe received the Nobel Prize in Literature for a number of books. According to the jury, in his works Oe created an "imaginary world where reality and myth condense to form a discouraging picture of human difficulties today."
In the same year, the Japanese emperor awarded Oe the Order of Culture, but the writer refused to accept the award. "I do not recognize any authority, any value higher than democracy," Oe explained at the time.
Oe repeatedly criticized the Japanese government for its attempts to revise the country's pacifist constitution, advocated the payment of military reparations to its Asian neighbors, and was an opponent of nuclear weapons.