Kyiv accused the Russians of killing a prisoner of the Ukrainian Armed Forces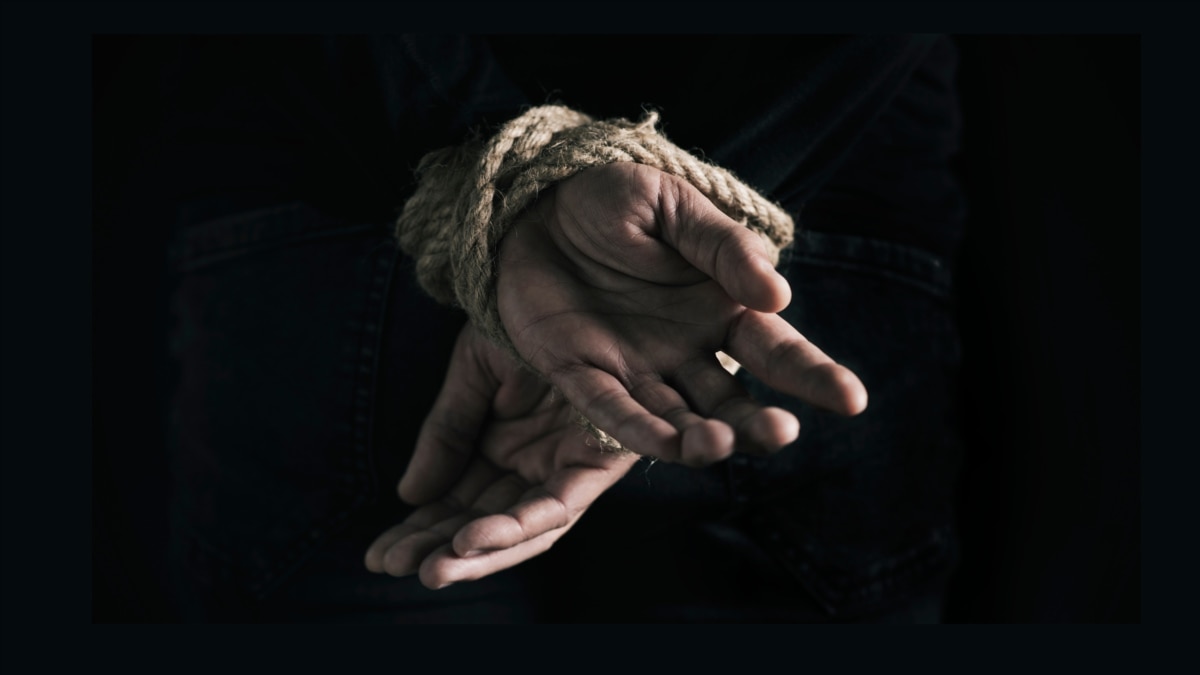 Ukraine begins an investigation into the alleged killing of an unarmed prisoner of the Ukrainian Armed Forces by Russian soldiers for the slogan "Glory to Ukraine!", which was caught on video.
On Monday, a video was circulated on Ukrainian and Russian Telegram channels, in which an unarmed man in a military uniform, similar to the uniform of the Ukrainian Armed Forces, standing in a forest, smoking a cigarette, uttering the slogan "Glory to Ukraine!", after which he was shot with machine guns, and he falls Judging by all the circumstances, it can be assumed that they are killing a recently surrendered Ukrainian serviceman. Where exactly and when the video was made is unknown. Also, none of those who fire shots can be seen on the footage – only voices are heard.
The authorities of Ukraine called on the office of the prosecutor of the International Criminal Court to start an investigation. "It is extremely important that the prosecutor of the Ministry of Internal Affairs, Karin Khan, begins an immediate investigation of this terrible war crime. The guilty must be brought to justice," said the Minister of Foreign Affairs of Ukraine, Dmytro Kuleba, adding that what happened was "another proof that this war is genocide." .
The Ombudsman of Ukraine, Dmytro Lubynets, also reported that he sent the video that appeared on the Internet to his fellow human rights defenders from around the world as proof of another Russian war crime.
President Volodymyr Zelensky also reacted to the video, promising to find the killers. It is also reported that the Security Service of Ukraine initiated a criminal case under the article "Violation of laws and customs of war".
During the war, the mass media repeatedly appeared with videos of the murders of unarmed servicemen who had surrendered – both Ukrainian and Russian. In each case, the parties accused each other of war crimes. The authorities of Ukraine publicly promised to investigate cases of possible crimes committed by servicemen of their army. There is no information about the results of these investigations. The Russian authorities did not comment on the video of the killing of Ukrainian soldiers.