Kyiv council decided to check Kievgorstroy – Vechernye Vesty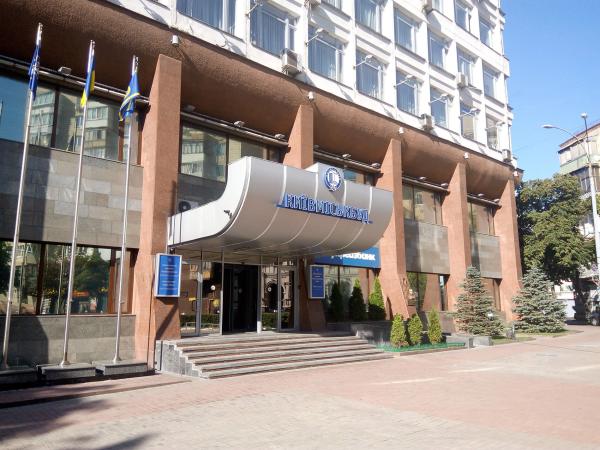 The Kyiv city council appointed an inspection of the holding company "Kievgorstroy" in connection with the publication of a critical journalistic investigation by Bihus.info. 80 deputies of the capital voted for this at the meeting on Thursday, May 25.
Photo: telegraf.com.ua 2
►Read the Telegram channel "Ministry of Finance": the main financial news
What is known
The voted decision provides for the creation of a temporary control commission to verify the activities of PJSC "HC Kyivgorstroy", as well as the information disclosed in the investigation.
According to the draft decision, the head of the commission will be Deputy Vladyslav Andronov from UDAR.
Read: Kievgorstroy resumed work on four sites
Kyivhorstroy is the capital's largest developer, its main shareholder is the territorial community of Kyiv represented by the Municipal Property Department of the KSHA with a share of 80%.
Earlier, the head of the company announced that the company could not resume construction of its facilities in full. Among the reasons, he cited the rise in construction materials, a reduction in the number of qualified personnel, and an almost complete lack of sales.
Background
On May 19, the edition of Bihus.info published an investigation in which it is confirmed that the land of Kyiv City Council in Kozyna, on which there used to be a recreation center, was built with luxury cottages by the relatives and close circle of the holding's president Igor Kushnir.
Source: Ministry of Finance
Views: 15