Latvia banned the entry of singer Shaman, Nadezhda Babkina and Lera Kudryavtseva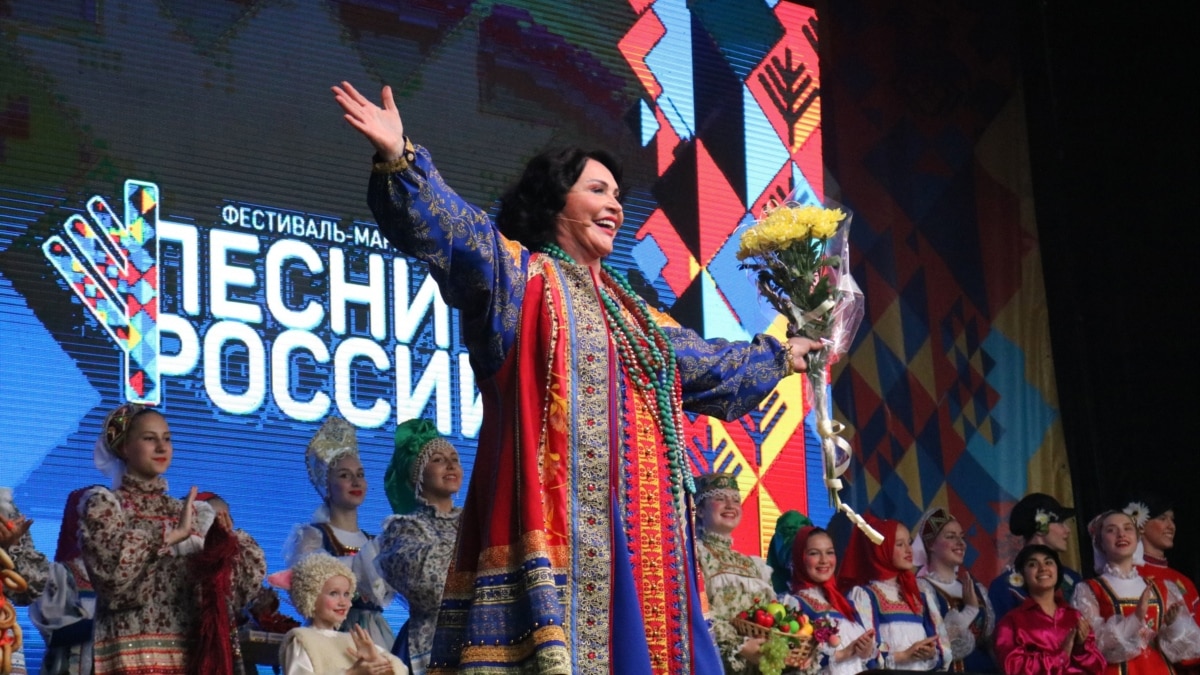 On Friday, the Ministry of Foreign Affairs of Latvia banned Russian cultural figures who supported the war in Ukraine from entering the country. There are 35 people on the list of persons non grata. Among them is the singer Shaman (Yaroslav Dronov), musicians Nadezhda Babkina and Alexander Marshal, actress Polina Agureeva, TV presenter Lera Kudryavtseva and others.
In the statement of the Latvian Ministry of Foreign Affairs, it is said that Latvia strongly condemns Russia's unprovoked and unjustified war in Ukraine. "Supporting criminals committed by the Kremlin regime means co-responsibility for the crimes committed, therefore the entry of such persons into Latvia is inadmissible," the department emphasizes.
Pop singer Yaroslav Dronov, who performs under the pseudonym Shaman, became famous after the start of the war in Ukraine with the propaganda hits "Я русский" and "Встанем". He has repeatedly performed at concerts in support of Kremlin policies, including at a rally-concert in Luzhniki on February 22, in which Russian President Vladimir Putin participated. Last week it became known that the Presidential Initiatives Fund allocated a grant of 28.7 million rubles for the production of the opera "Prince Vladimir" with Dronov in the lead role.
Latvia takes the most rigid position in relation to Russia and its war in Ukraine out of all the countries of the European Union. Its Seim, like the parliaments of Lithuania, Estonia and the Czech Republic, recognized Russia as a sponsor of terrorism. Latvia also lowered the level of diplomatic relations with Russia, sending the Russian ambassador.
Latvia is part of the Schengen zone, information about those who are prohibited from entering the country will appear in the Schengen information system, but formally, entry to other EU countries is not closed to them at the moment.
At the same time, Latvia, like a number of other EU countries, does not issue visas to citizens of Russia at all – except for a few.