Leroy Merlin will hand over its Russian business to local management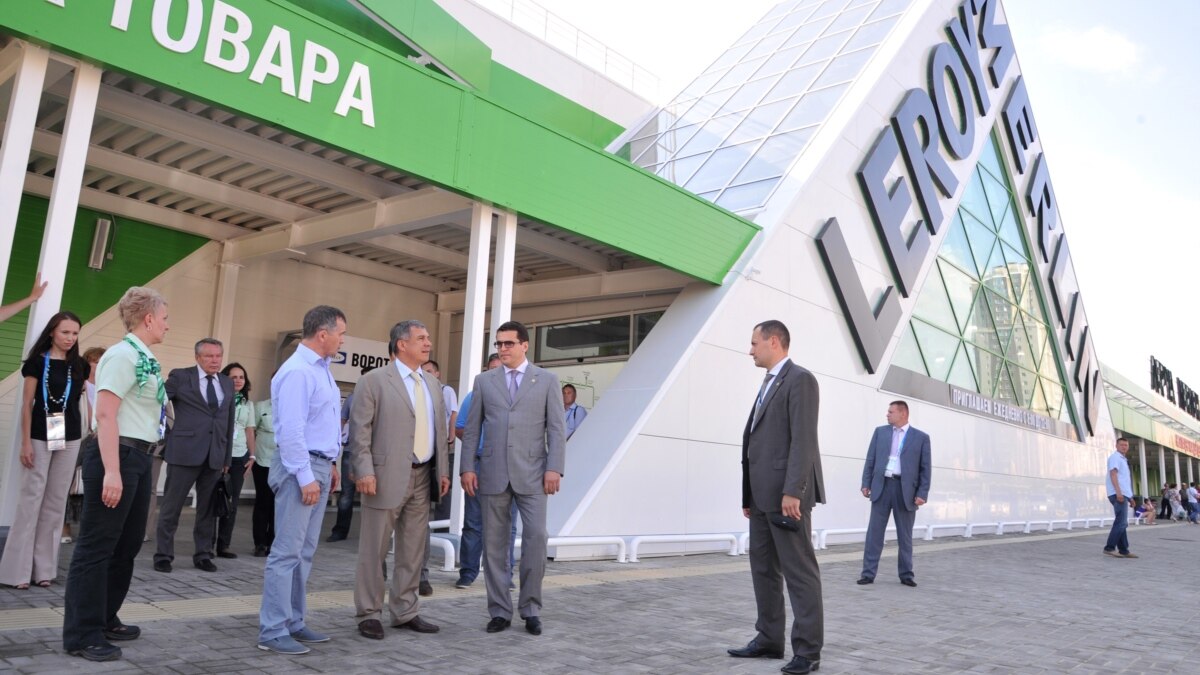 The chain of Russian hypermarkets of construction and DIY goods "Leroy Merlin" will be transferred under local management. This was reported by the owner of the brand – the French group ADEO.
"Leroy Merlin" stores have been operating in Russia for 18 years. After the Russian invasion of Ukraine, ADEO stopped all new investments in Russian business, and "a few months ago" began the process of transferring the network in Russia to local owners, ADEO said in a statement.
The company promises that the jobs of 45 thousand employees will be preserved, and the network will continue to work in Russia. However, "Leroy Merlin" may change its name, the experts polled by RBC do not rule it out.
ADEO did not specify how the transaction to transfer the business to Russian management would be arranged. According to RBC, there is no question of a sale. The Federal Antimonopoly Service of Russia informed RBC that the agency had not received any applications for the assets of Leroy Merlin.
Now there are more than a hundred "Leroy Merlin" hypermarkets operating in Russia. In February 2023, The Insider and Le Monde released a joint investigation, which claimed that the Russian chains "Leroy Merlin" and "Auchan" were supplying goods for the Russian military to the occupied Ukrainian regions under the guise of humanitarian aid. Both companies deny such deliveries.
In early March, "Leroy Merlin" stated that it "does not plan any changes", its stores are operating as usual.
Russia invaded Ukraine on February 24, 2022. In response, the United States and Europe regularly impose sanctions prohibiting or limiting cooperation with Russian organizations.
After the Russian invasion of Ukraine, more than 1,200 organizations stopped their activities in Russia, of which 520 completely left the country. Among them are hypermarkets of construction materials OBI (they were bought out by a Russian businessman) and a chain of goods for the home IKEA.