"Lesookhrana" estimated the scale of fires in the regions of Russia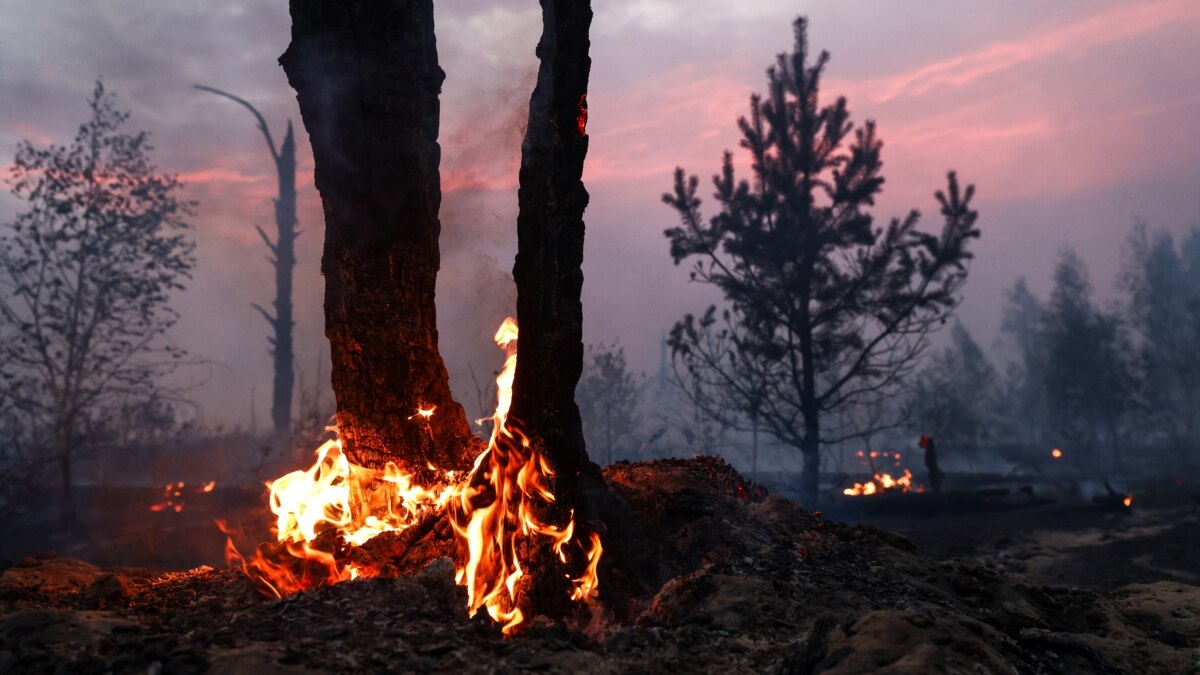 Since the beginning of this year, forest fires have covered almost 600 thousand hectares in the territory of Siberia and the Far East. According to the Sibir.Realii website, this follows from the statistics of "Lesookhrany".
In the Far East, the largest forest fires were in the Jewish Autonomous Region – more than 200 thousand hectares. There, the fire burned almost 10% of the total area of ​​the forest fund. This region is followed by Amur Oblast and Khabarovsk Krai in terms of scale.
In Siberia, forests in the Omsk and Irkutsk regions suffered the most. In total, forest fires have covered 890 thousand hectares in Russia since the beginning of the year.
The state of emergency due to fires is in effect in four regions of Russia: throughout the territory of the Sverdlovsk and Tyumen regions, the Khabarovsk Territory, and also in the Shilkinsky District of the Trans-Baikal Territory.
A state of emergency was introduced in several Siberian regions at once due to natural fires that spread to housing. Several people died. Local residents complain that instead of evacuating the victims, officials blame the victims themselves for the fires.